MagicCon 2024 Calendar
The calendar for MagicCon 2024 has been announced and we now check out the games highlighted in each of the three events scheduled for next year:
23 a 25 de fevereiro de 2024 - MagicCon: Chicago apresentando o Pro Tour Murders at Karlov Manor
28 a 30 de junho de 2024 - MagicCon: Amsterdam apresentando o Pro Tour Modern Horizons III
25 a 27 de outubro de 2024 - MagicCon: Las Vegas apresentando o Magic World Championship 30

Each MagicCon event will feature featured artists, Main Stage panels and events, exclusive vendors and merchandise, immersive experiences, gaming experiences, ticketed gaming events like the Secret Lair Showdown.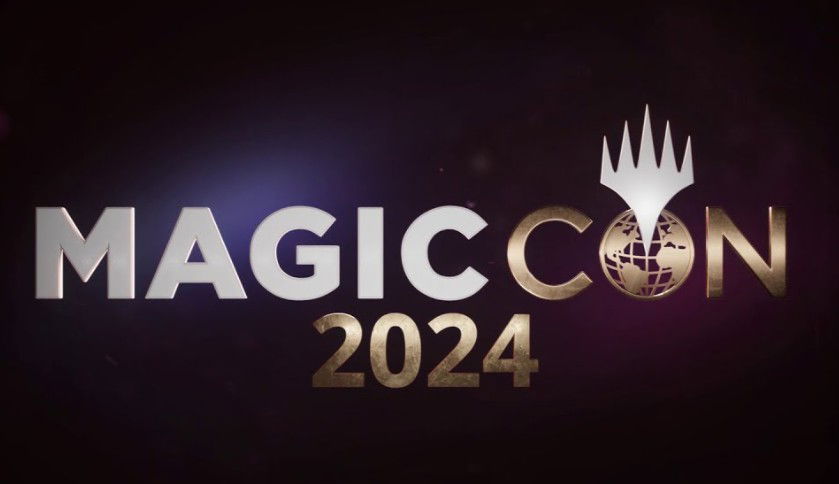 Pro Tour
Pro Tour Thunder Junction will run independently, taking place in the second quarter of 2024. The formats for the 2024 Pro Tours and Magic World Championship 30 will be as follows:
Pro Tour Thunder Junction: Standard Constructed and Outlaws of Thunder Junction Draft
Pro Tour Modern Horizons 3: Modern Constructed and Modern Horizons 3 Draft
Magic World Championship 30: Standard Constructed and Duskmourn Draft: House of Horror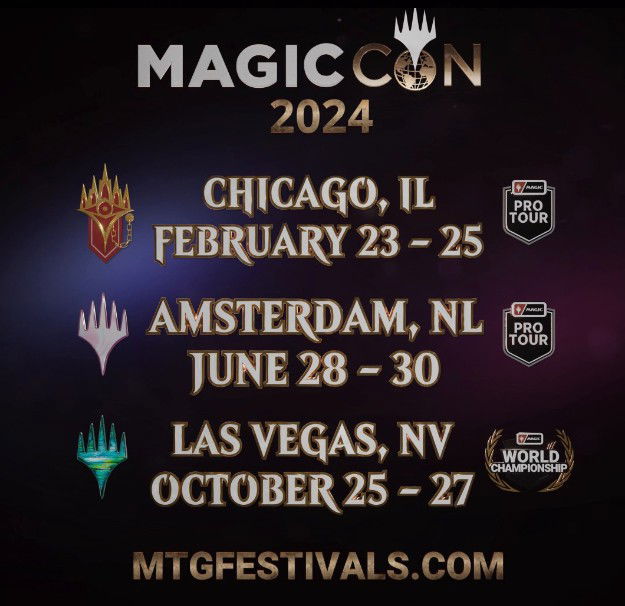 The Secret Lair Showdown of 2024
Secret Lair Showdown returns in 2024 with new exclusive cards. Players who participate in a Secret Lair Showdown qualifier will earn a Spell Pierce. Those who qualify for the Secret Lair Showdown Championship will receive a special version of the Murktide Regent card when they participate in the big event. The winner of each championship will win a Dark Ritual.
There will be four Dark Ritual cards awarded to players through the Secret Lair Showdown. Three of these cards will be delivered during the MagicCon events and over the next few months it will be announced how the fourth card will be available.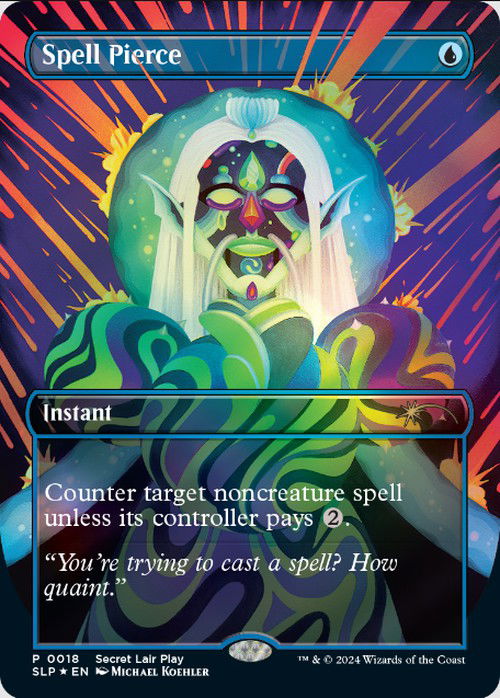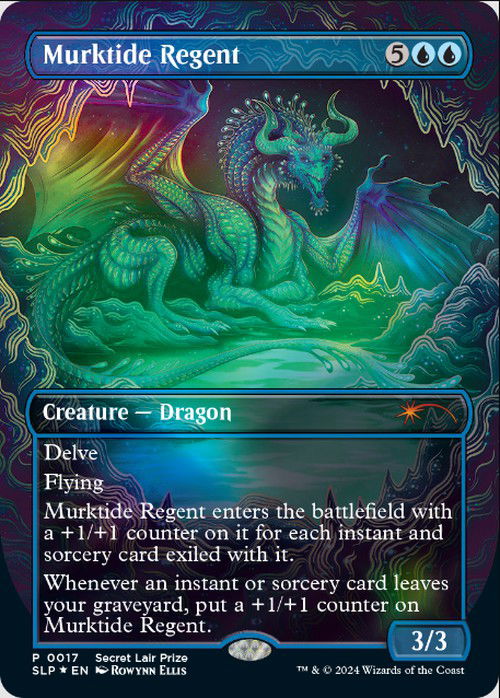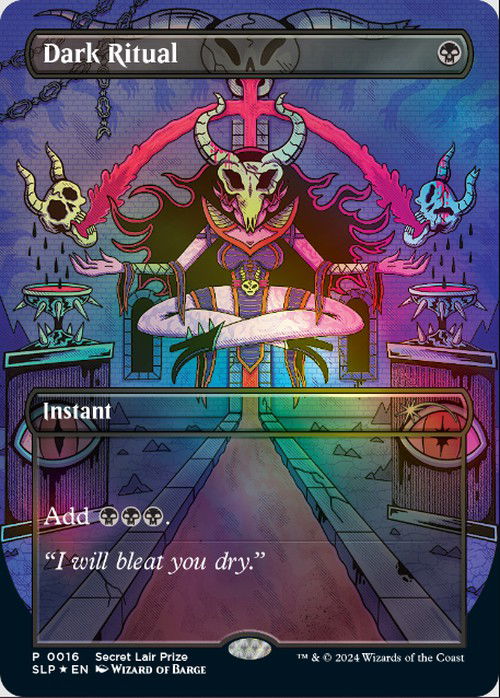 Finishing
Stay up to date with future updates and news about MagicCon 2024 here at Cards Realm!
Also check out The 10 best Lost Caverns of Ixalan Commanders and Decks with Them!