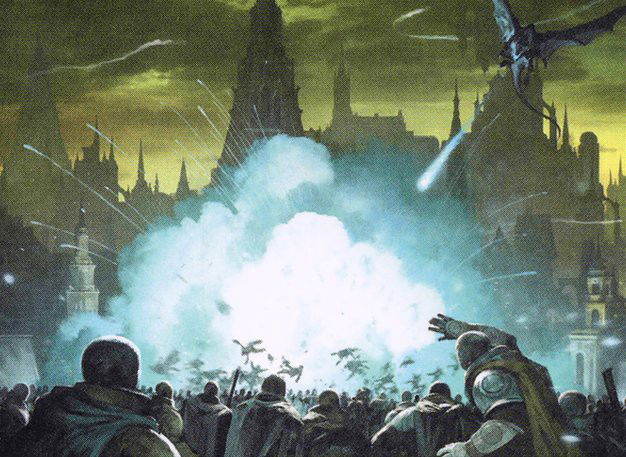 Speculating about the Core Set 2021
06/05/20
0 comments
I've been thinking about Mark Rosewater's teasers about the Core Set 2021, and I think I nailed some of the cards.

By Luiz

revised by Tabata Marques
Edit Article
What's up guys. Are you excited about the 2021 collection? Let's go to my guesses:
A card that's never been reprinted before which has a 2, 3, 5 and 6 all appear on the card.
There are 4 unique possibilities:
Massacre Wurm
,
Kabira vindicator
,
kazandu duskcaller
and this beauty here never reprinted before: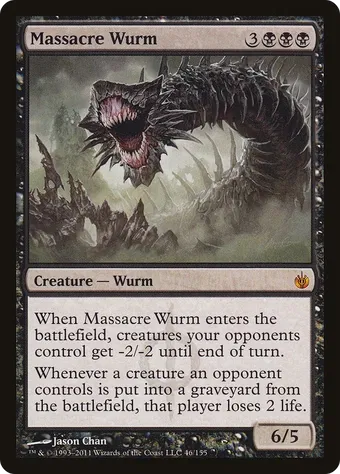 A card from the Time Spiral timeshifted sheet.
Correction
. Before I had several cards here, but they were planeshifted.
All Timeshifted cards can be seen here
. Some examples: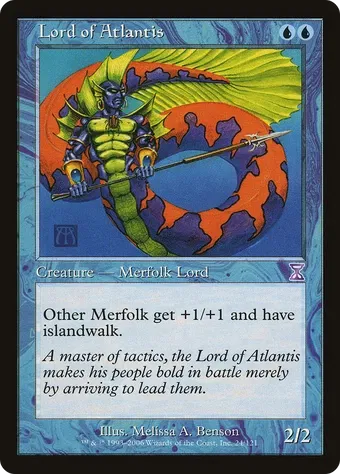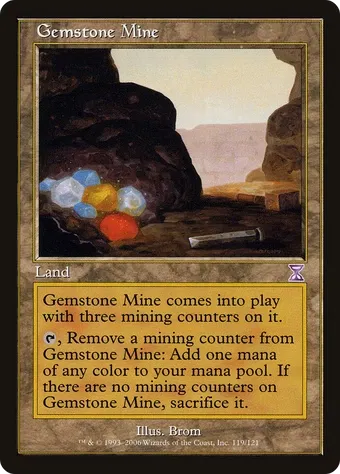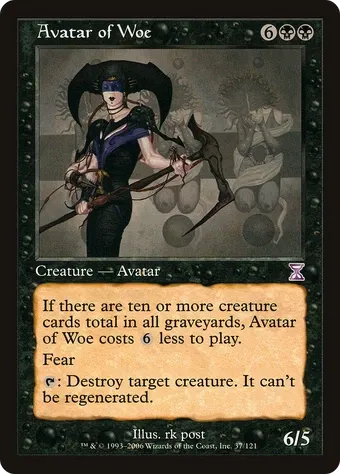 An aura inspired from a cycle from Urza's Saga block.
When I thought about an enchantment cycle in this block, the first things that came to my mind were: 1) this simple aura cycle.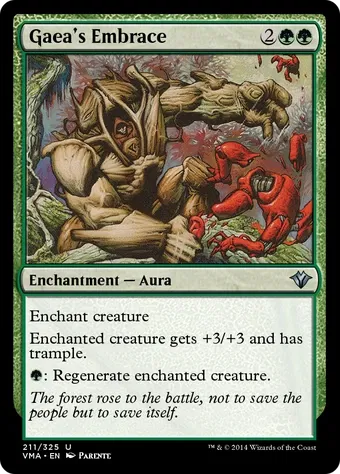 2) the ones that come back to the hand from the game.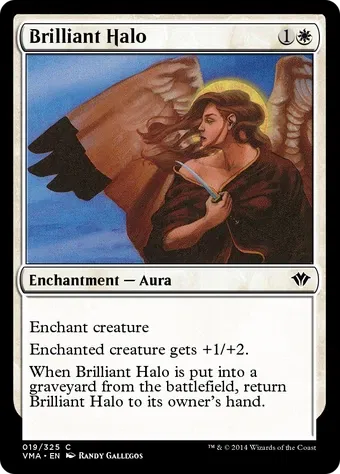 3) the ones that put counters like the ones below.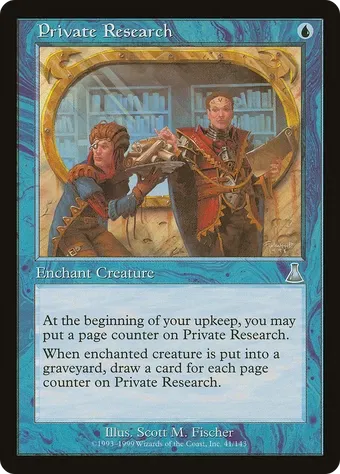 But I imagine that, in Core Set 2021, they will make a 5-color cycle or in combinations of 2 or 3 colors.
A +1/+1 tribal lord for a creature type that's never had one. (A creature type with over fifty cards already in print.)
Here the creature types without +1/+1 and with more than 50 printed cards: Advisor, Ally, Artificer, Assassin, Beast, Centaur, Cleric, Construct, Demon, Dragon, Drake, Druid, Eldrazi, Horror, Hydra, Kor, Monk, Mutant, Phoenix, Rebel (exactly 50), Rogue, Shaman, Wurm My bets for this one: rebel, druid and shaman. Which ones are you guessing?
A card with thirty-one different options.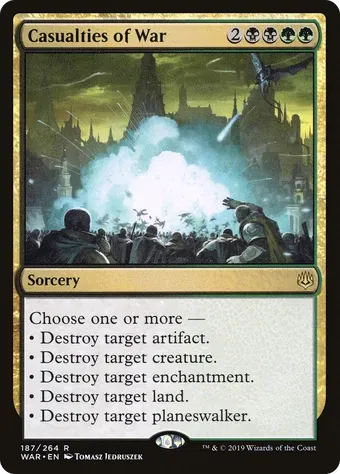 It is not in the reprints, but the
Casualties of war
card is an example of a card with 31 possibilities. Each option gives you 2 possibilities, as there are 5, you have 2 to the power of 5 possibilities, which is equal to 32. As you are forced to choose at least one option, you have to subtract the possibility of choosing no option, leaving you with 31 left.
Conclusion
These are 5 speculations; I hope you like it. Do you have any other guesses? Leave your comments below and let's talk about that.
Sources
Scryfall