The preview season for Lord of the Rings: Tales of the Middle-Earth is in full swing. And on day one of the spoilers, we were introduced to the set's full cycle of new rare lands.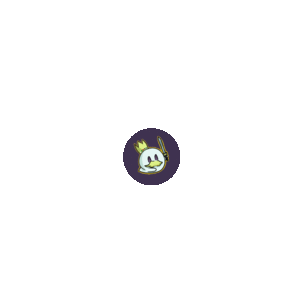 In addition to them, a legendary dual land was also presented, and until the time of writing this article, we didn't have any signs that it is part of a cycle.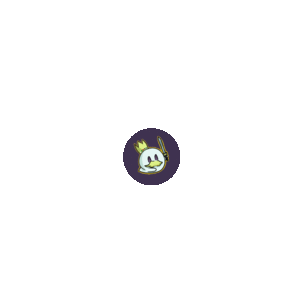 In today's article, we will assess the potential of this new cycle for Modern!
Legendary Lands and manabase slots
When Kamigawa: Neon Dynasty brought the Channel Lands cycle, the Magic community went into an uproar and even considered that multiple copies of it could fit into the decks, as the second copy wouldn't just be a dead card.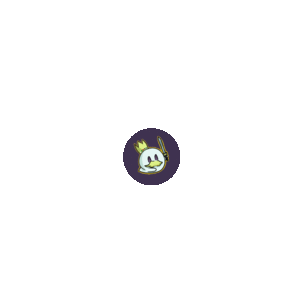 After a few months, it was proven that the value of Channel Lands in the mana base of competitive formats had a more utilitarian bias, as a useful land that enters untapped when you need it early-game, while also functioning as a useful "spell" in the late-game, or even as a response to hate, like Boseiju, Who Endures.
In fact, Boseiju, Who Endures became the only card in the cycle to be present with more than one copy in decks that care about it, due to its low cost and flexibility in a slot where they would need more specific cards. The others just appeared as a one-of in most competitive formats.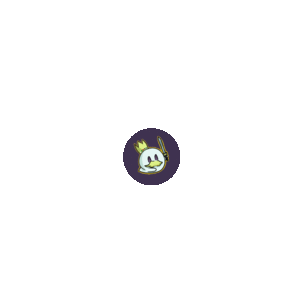 The Lord of the Rings: Tales of Middle-Earth cycle will likely follow the same logic that it should only be used as a copy in decks that care about them. However, most of them have the drawback of needing a legendary creature to enter the battlefield untapped, and in a Metagame as mana efficient as Modern, that makes a huge difference.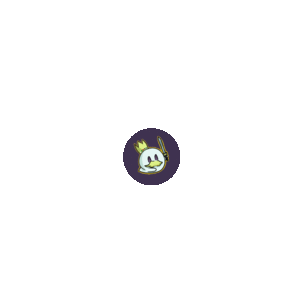 If we look at the main archetypes in the last 30 days, the legendary creatures that had some participation in the Metagame were the ones presented above.
Some of them, such as Ragavan, Nimble Pilferer, Yawgmoth, Thran Physician, Omnath, Locus of Creation, Nissa, Resurgent Animist and Asmoranomardicadaistinaculdacar are more present in the Metagame, while others like Tameshi, Reality Architect, Winota, Joiner of Forces, and Thalia, Guardian of Thraben are very present in their respective archetypes, but have seen little results in the last month.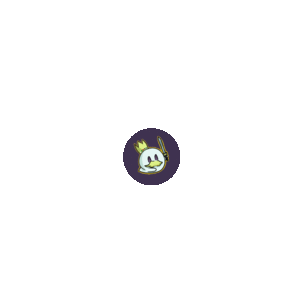 Because they need a legendary creature in play to optimize its mana, the new lands seem much more conditional for the format. Some archetypes manage to fit them better on their lists than others, and we can't forget that the first ability of The Ring makes its bearer a legendary creature. Therefore, if this skill is relevant enough in the competitive scenario, the added value of this cycle improves, mainly Minas Tirith, which needs creatures in play to get the most out of it.
Lord of the Rings' Legendary Lands in Modern
To assess the potential of each of the lands in the cycle, we need to separate them out and assess their quality individually, to consider which archetypes would best benefit from them.
Minas Tirith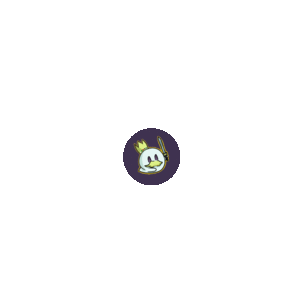 From a standalone point of view, Minas Tirith looks like the strongest land in the cycle (if we disregard Mount Doom, which comes into play untapped and works as a Dual Land), after all, it gives aggressive white decks an effect that they don't usually have easily: card draw
Its biggest drawback is that the card enters the battlefield tapped, which means that even Hammer Time's Mono White variants will have a hard time running it, as they lack good legendary creatures (Frodo, Determined Hero was pretty close to being viable, but it looks like its wording was made to prevent it from playing in Hammer Time), as they need to max out their mana every turn to guarantee an efficient hit-kill with Colossus Hammer.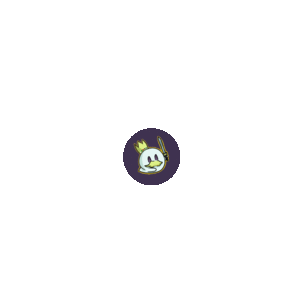 One strategy that can benefit from its effects, but which is absent in the Metagame is the Death & Taxes strategies, either in the Mono White variants, or in the two-color versions. The deck also gained at least two new additions of legendary creatures, with Samwise, the Stouthearted and Boromir, Warden of the Tower.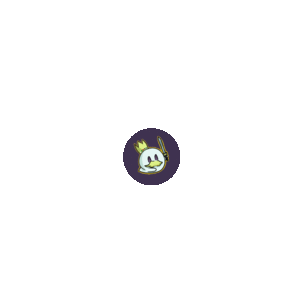 Humans is another archetype capable of taking advantage of Minas Shire, especially after playing all the threats in its hand, and being able to focus only on attacking with its creatures and activating the land to keep the gas running.
Its Mono White version, which has gained popularity as a good Budget deck, will certainly have at least one copy of the new land in its list. The multicolored versions, which resort to Secluded Courtyard and Unclaimed Territory, may have a hard time running a land that doesn't generate green mana for Noble Hierarch on the first turn.
Rivendell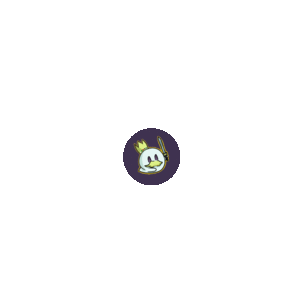 Rivendell is an excellent top filtering card in Modern. However, it also has another restrictive clause: you need a legendary creature in play to activate its ability. Therefore, decks like Azorius Control will have a hard time taking advantage of its ability.
Of this new cycle, Rivendell is the card that depends most on whether being tempted by the Ring is a good enough ability to see play in Modern, or that some other absurd legendary creature, similar to Ragavan, Nimble Pilferer enters the format. Otherwise, it has few candidates to take advantage of its effects.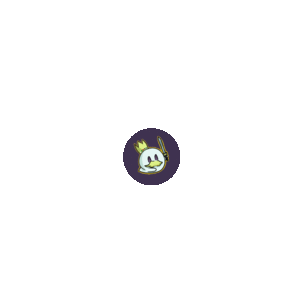 The first, and most obvious, are the
decks featuring Ragavan, such as Izzet Murktide, Jeskai Breach, and Death's Shadow. However, the manabase of two of these three archetypes are already vulnerable to Blood Moon, and Otawara, Soaring City is certainly a better "flexible land" option on lists that care about it.
Also, Ragavan is a must-kill threat the moment he comes into play. In its absence, Rivendell is just another land that generates blue mana with a drawback.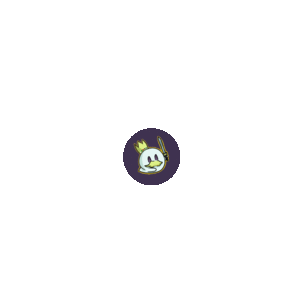 Emry, Lurker of the Loch decks (and some are accompanied by Urza, Lord High Artificer) are other strategies that can take advantage of Rivendell, and perhaps in the best way possible, since its main pieces are legendary creatures, and the filtering ability can help to find the remaining combo piece.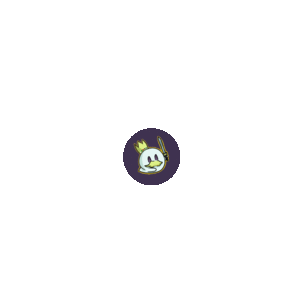 Finally, another archetype where Rivendell can fit for its conditional value in an already well consolidated mana is in Merfolks, who has four copies of Svyelun of Sea and Sky and no means of top filtering for games where your table is stuck, or where you need an extra threat and/or answer to secure the game.
Merfolks are also known to running Kira, Great Glass-Spinner on the Sideboard, which increases the consistency of Rivendell as the game progresses.
Barad-dûr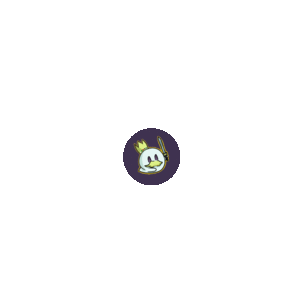 Considering how easily creatures die in Modern, Barad-dûr looks like the most viable card in the cycle for the format, as its ability, while not impressive, grants more attrition on archetypes where it can show up in the late-game.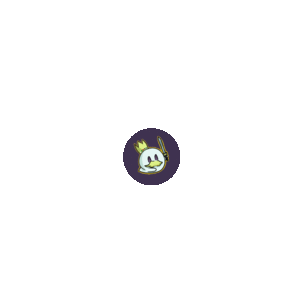 The most obvious archetype to include Barad-dûr would be Yawgmoth, Thran Physician decks, as they already resort to the sacrifice mechanic to extract value from their main card and/or to win the game. In this case, there is little, if any, difficulty triggering the land's ability.
However, activating Barad-dûr costs a total of four mana (one black mana, two colorless and tap the land), and the deck already has a high variety of cards to use your spare mana and/or to close out the combo before it is even necessary to activate the land.
On the other hand, its inclusion allows to "feed" Yawgmoth, Thran Physician or even enable more explosive plays against the opponent's board using its sacrifice effect next to a creature with Undying, or create efficient blockers in the mid-game if there is mana to spare.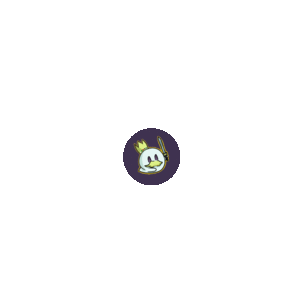 Rakdos Undying, or Rakdos Midrange, is another strategy that Barad-dûr, despite not being ideal in the first turns, can have some relevant effect in the game alongside Fury and/or another removal in attrition matchups.
However, their inclusion seems less likely in this archetype. First, because Rakdos Undying is defined by the speed with which it can establish an invincible board position, and manlands like Den of the Bugbear would do much more, and don't have space on current lists.
Also, this is a strategy that prefers to run Castle Locthwain to accumulate more resources in hand than trying to put a 2/2 token on the battlefield, in addition to having access to Mount Doom, not counting the advantage that Rakdos decks have in being excellent Blood Moon strategies.
Mines of Moria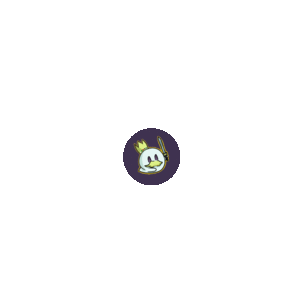 While Minas Tirith looks like the best land of the cycle, Mines of Moria is most likely the worst, or at least, the least viable among them for Modern, as almost no decks in the format today seem to take advantage of its ability.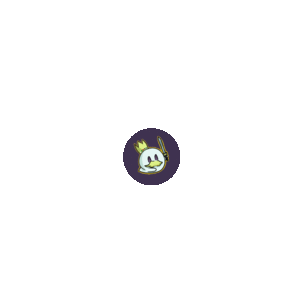 It's a shame, or maybe even a conscious decision, as the format's main legendary creature today is Ragavan, Nimble Pilferer. It's just that Mines of Moria has too high an activation cost to bring any value to lists that resort to the monkey: there's no need for extra mana in Izzet Murktide or Rakdos Midrange when we're already paying four mana to activate the land, not to mention that it's preferable to use cards from your graveyard to feed Murktide Regent and/or to resort to some threat with Kolaghan's Command on these decks.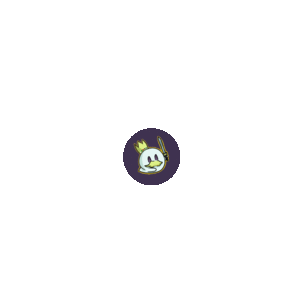 The only situation where I can imagine Mines of Moria having more relevance in Modern is if Dwarven Mine is banned from the format, as this land would guarantee a way to have two treasures on the battlefield to destroy with Indomitable Creativity.
The Shire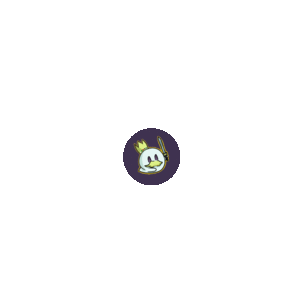 The Shire would be another candidate for the worst land of the cycle, if it weren't for the support that the Food mechanic has been receiving in this set, especially with Samwise Gamgee, which enables a new combo with Cauldron Familiar, and Rosie Cotton of South Lane, which also creates a new combo with Scurry Oak.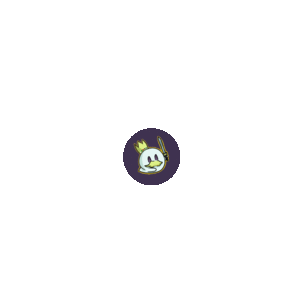 Therefore, there is a real possibility that
decks focusing on Food and these infinite combos will come true, and we cannot forget how synergistic this theme is with Asmoranomardicadaistinaculdacar and The Underworld Cookbook, and gives the archetype the potential to be a viable strategy in the competitive landscape.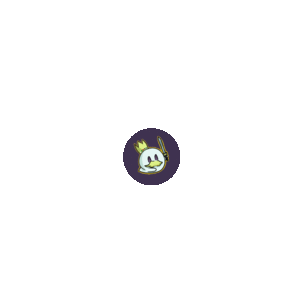 Outside these strategies, the card may deserve a slot in the strategies of Heliod Company or other archetypes that already run mana dorks and synergistic creatures.
I believe that, to take advantage of The Shire, most of these archetypes will eventually become decks with Samwise Gamgee, but the combo potential of Heliod, Sun-Crowned still exists, even if the archetype is absent from the Metagame today.
Honorable Mention - Mount Doom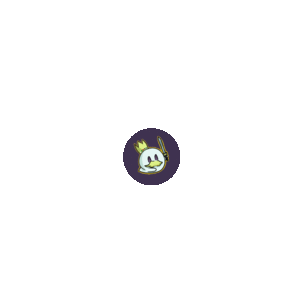 At the time of writing this article, there are still no signs that Mount Doom is part of a new cycle of mythic dual lands. Therefore, it deserves an individual review in this article.
In a vacuum, Mount Doom uses the same design as Horizon Canopy, but in addition to being legendary, it also trades its draw ability for the potential to deal one recurring damage to each opponent.
Its third text line is virtually irrelevant for Modern: seven mana is too high a cost, the need for a legendary artifact will be of little consequence in this color combination, unless you run The One Ring, and the format has better and cheaper sweepers.
Therefore, the elements that matter in Mount Doom are its first lines of text: it comes into play untapped, it generates one mana of two important colors, and its first ability is relevant if the game goes on, as it creates a harder to interact clock when both players are on topdeck mode.
As it doesn't have the "Mountain" type, I don't see it as a viable option in archetypes that could pick it up with Fetch Lands, like Creativity decks, but it's still a pretty solid option as a one-of on Rakdos Midrange.
Conclusion
The new Lord of the Rings lands have specific spaces in the Modern Metagame. Some seem more viable and less dependent on specific builds from lists or offset the restriction of coming into play tapped, like Minas Tirith.
Others, however, seem to receive more support in this set to be viable, such as The Shire and Rivendell, while Mines of Moria and Barad-dûr seem less impressive than others in the format.
Mount Doom is an almost certain inclusion in Rakdos Midrange due to the low concession the deck needs to make to include it in its list, while providing a useful late-game benefit if needed.
Thanks for reading!