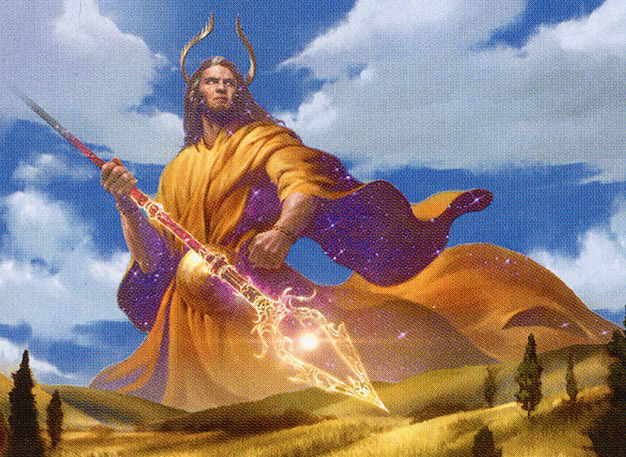 Decks with Heliod, Sun-Crowned combo in Modern
Combo that only needs 2 cards: Walking Ballista and Heliod, Sun-Crowned
By Leon, 01/04/20 -
0 comments
Edit Article
The Theros Beyond Death spoilers are nowhere near the end, but we have already seen some rare and mythical cards from the upcoming January 24 release. This week it became obvious the community buzz about the White God
Heliod, Sun-Crowned
, the new card can create a combo that only needs 2 cards: itself and
Walking Ballista
.
Did you notice the combo?
Heliod, Sun-Crowned
manages to give lifelink to
Walking Ballista
for 2 mana, so for each counter you remove from the ballista to deal 1 direct damage to your opponent, you also gain 1 life.
Heliod, Sun-Crowned
's ability also allows you to put 1 +1/+1 counter on a creature each time you gain life, so for each damage the ballista pings, you can put an additional counter +1/+1 on it, that can be removed to deal more damage, becoming an infinite combo that allows you to gain infinite life and deal infinite damage to target opponent. Interesting no? Before in an article,
I explained the difference between 2-cards combos to 3-cards
. On decks with 2-card combos, we have a nearly 50% chance of finding the combo in up to 7 draws, while on 3-card combos, the probability drops to 10%. Of course, redundancy in the combo allows you to change these odds, so we'll present Modern decks here with the combo of the moment trying to produce a lot of redundancy!
MONO-WHITE SOUL SISTER
It's been over 6 months since a soul sister deck has appeared on the metagame! But recently, last month,
we saw a deck
with
Martyr of Sands
doing 5-0 at MTGO . The deck is simple and straightforward, intended to get over 30 life to activate
Serra Ascendant
ability and create a significant clock in the opponent. As Heliod trigger ability works for each life gain, I changed
Martyr of Sands
for the soul sisters:
Soul Warden
and
Soul's Attendant
who can become a
Ajani's Pridemate
with
Heliod, Sun-Crowned
in the battlefield.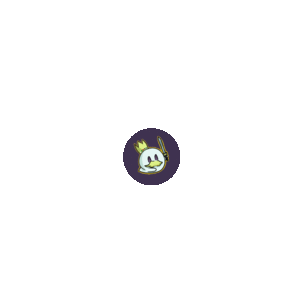 The deck tutors the combo with
Ranger-Captain of Eos
that can get
Walking Ballista
when it enters the battlefield. The deck have a midrange stance, but with a 2-card combo that can win the game at any time and with cards that have extreme synergy with each other on the deck.
SELESNYA DEVOTED HELIOD
The other option we see with Heliod is to insert it into a familiar and already strong deck in Modern format: Devoted Druid!
We made some changes to this 5-0 list here
.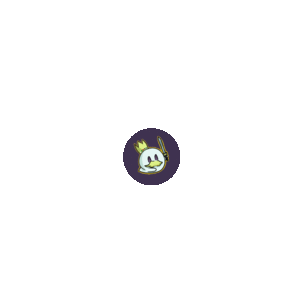 The old deck already had a combo:
Walking Ballista
+
Devoted Druid
+
Vizier of Remedies
; so Ballista was already naturally entering the deck. The combo has the advantage of being protected by
Giver of Runes
and having many tutors:
Finale of Devastation
,
Eladamri's Call
,
Ranger-Captain of Eos
and
Once Upon a Time
.
Have we missed any decks on which Heliod, Sun-Crowned can shine? Comment and let's add here in the article!