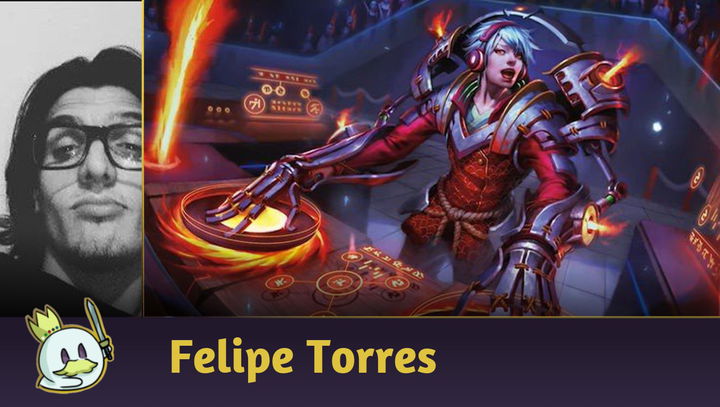 Top 10 Kamigawa: Neon Dynasty cards for Commander
02/10/22
1 comments
Today I bring my Top 10 cards from Kamigawa: Neon Dynasty for Commander!

translated by Romeu

revised by Tabata Marques
Edit Article
Introduction
As the spoiler season has finally come to an end, this new set is closer to being available in stores, and nothing better for Commander players than knowing the cards from Kamigawa: Neon Dynasty that can be fun and interesting. If you prefer the best cards in cEDH,
I wrote another article here
. Keep in mind this set is a Standard-focused release, normally new cards do not have such a balanced power level for Commander, which has many powerful cards. However, this set is filled with cards from characters that have appeared before in Magic stories and sets, as well as fascinating cards.
Top 10 Neon Dynasty Cards for Commander
Commander is an eternal format and for this top 10 I selected the cards not only for power, but also thinking about how many decks they can use and how many decks can be made possible with it.
10- Weaver of Harmony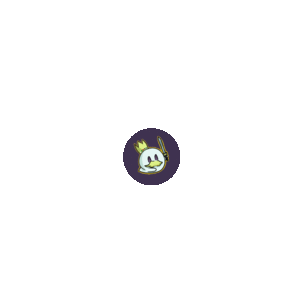 This little friend is pretty good in enchantment decks, functioning as a lord for enchantment creatures, while its doubling trigger effect can generate tons of value in the right deck.
9- Silver-Fur Master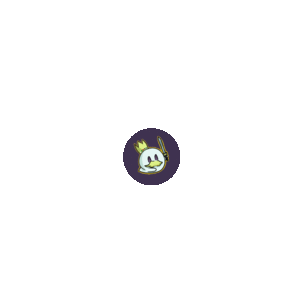 Silver-Fur Master is one of the first creatures to reduce Ninjutsu costs. And as if that wasn't enough, he even increases the power of your ninjas — all that for just two mana! Yuriko decks will definitely want this card!
8- Towashi Guide-Bot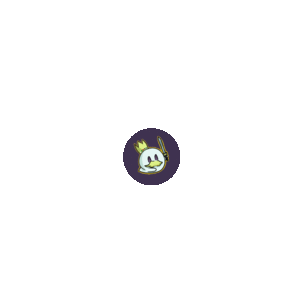 Keep in mind that modified creatures are those that are enchanted by an aura controlled by the owner, equipped or with some kind of counters; this artifact grants you an extra draw every turn for four colorless mana, but it can be free if you have 4 modified creatures. As a colorless artifact,
Towashi Guide-Bot
can enter any deck that modifies creatures in any way, whether it's an equipment deck, counters, or an aura deck.
7- Replication Specialist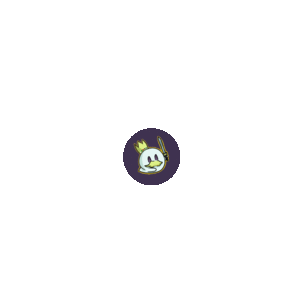 This little guy is pretty good at what it does (and it would be even better if he did it for free). This speeds up even more decks that ramp up with artifacts, allowing them to generate more mana using fewer cards, and also enabling these boosts to be efficient later in the game. After all, paying 3 mana to make 2
Sol Ring
is better than one, not to mention
Mindslaver
and
Blightsteel Colossus
. Imagine the evils you can do if you can duplicate large artifacts for just two more mana!
6- Farewell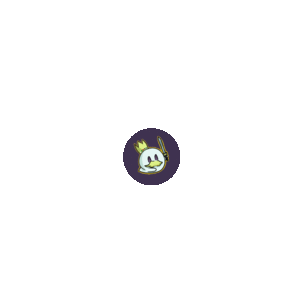 In sixth place we have this incredible removal, which for six mana allows you to exile all creatures, artifacts, enchantments, and graveyards, and if you prefer not to exile any of them you can choose! This card allows you to clean only what is a problem for you and keep what suits you, or simply exile everything that is not a planeswalker.
5- Goro-Goro, Disciple of Ryusei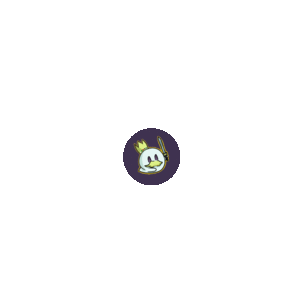 Goro-Goro, Disciple of Ryusei as a samurai in a samurai deck is excellent, as even though it has a low curve, it is a good tool to spend mana at the end of the game, generating large creatures and with evasion to end the game. I don't see him as a good samurai commander, nor in a goblin deck, but he is a great card within the 99.
4- Satoru Umezawa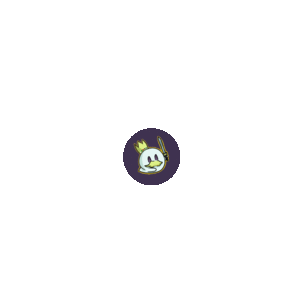 Satoru is not
Yuriko, the Tiger's Shadow
, who is the most played ninja commander, but Satoru has an entirely different deckbuilding approach. He makes any creature become a ninja. That's right, even your
Phantasmal Dreadmaw
will be a ninja, enabling a strategy of large creatures with compromising effects when dealing damage. In addition to all this new strategy and theme that he makes possible, it also generates card selection every time you activate ninjutsu abilities, looking at the top three cards of your library and putting one in your hand and the rest in the bottom of the deck.
3- Isshin, Two Heavens as One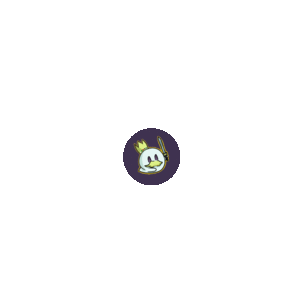 Isshin is the first three-color samurai released, and even though one of these colors doesn't have many samurai, he seems to me to be a great commander for a samurai and warriors tribal which guarantees you a lot of value of effects that trigger when a creature is declared as an attacker, causing them to trigger once more. He is a strong enabler for the deck, allowing you to use different effects that are triggered when you declare an attack for greater advantage. That, coupled with some extra combat spells, can be the doom for your opponents.
2- Hinata, Dawn-Crowned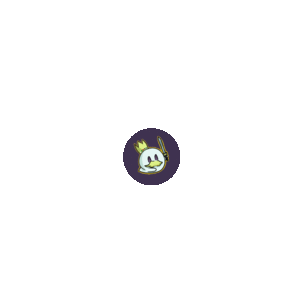 Hinata is the first legendary Kirin that is not mono colored, and she, together with all eight Kirin comprised of Jeskai colors, might be the start for a Kirin Tribal in Commander. In addition, it makes your opponents' spells more expensive for each target they have and yours cheaper for each target they have, while still being a 4/4 creature with flying trample; all this for 4 mana.
1- Roadside Reliquary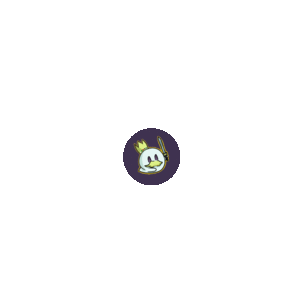 Even though most decks are not geared towards artifacts or enchantments, most have these cards to synergize with the theme and strategy of the same. I admit that this ability is not that good at the beginning of the game, but at the end, when you have almost no cards in your hand and mana left, drawing two cards without spending a card from your hand is excellent.
Roadside Reliquary
is not an
Harmonize
, but it manages to generate volume. Also, it's colorless, so it can fit into white decks that normally have a hard time drawing cards, as well as some red and green decks. As it is a card that would easily fit into any Commander deck, it deserves the first place spot!
Conclusion
This set has brought some powerful, fun and interesting cards, which should bring even more strategies and themes to the Commander tables! Do you think you have any notable cards for Commander that haven't been mentioned here? Leave it in the comments below! Until next time!