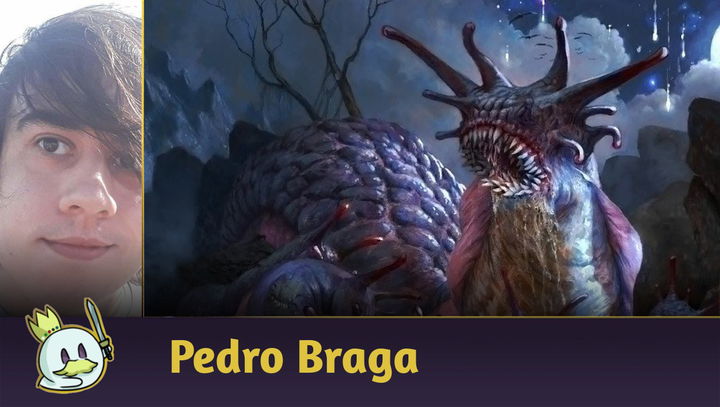 Group Slug EDH: Top 5 Commanders
10/31/22
0 comments
In the quest to present different commanders and strategies, we arrived at Group Slug, a strategy focused on absurd damage to all players. Find out more in this article!

By Pedro Braga

translated by Romeu

revised by Tabata Marques
Edit Article
I've already produced Commander content for this site, talking about ideas, methods and archetypes that are often used at tables around the world, when good friends get together to share stories, plays and good drinks. Being a social interaction, this format is very much based on the good times and the game journey. Even when we go to competitive environments, Commander is a great addition of values, in which the experiences in each game make it more and more inviting. And then there are those guys who just want to set everything on fire.
We've already talked about
Top Commanders for Group Hug
, that uses effects that appear symmetrical to benefit other players equally, and now it's time to talk about
Group Slug
.
What is Group Slug?
What defines Group Slug is the ability to harm other players equally, but unlike Stax which focuses on a strategy that involves increasing costs and other constraints, Group Slug is focused on the best possible removal,
removing the opponent
. Don't confuse it with Burn, rather see it as a different alternative. Group Slug uses symmetrical effects to damage and sweep the table of all players constantly, complicating and greatly worsening the quality of gameplay for other players. If you want to make your afternoon game a much more complicated and claustrophobic situation, with every step of your opponents looking like a landmine, we bring you the best Group Slug commanders!
Top 5 Commanders for Group Slug
Honorable Mention - Sheoldred, the Apocalypse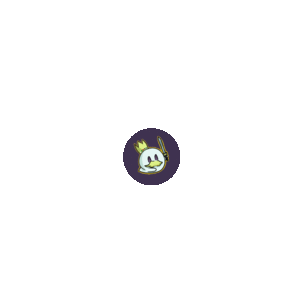 I will now start with an interesting digression from the conventional when we refer to the Group Slug strategy.
Sheoldred, the Apocalypse
when mixed with cards like
Howling Mine
,
Eldritch Pact
and other machinations like
Peer into the Abyss
can create a very consistent base of Group Slug when in play. Cards like
Underworld Dreams
are there to punish opponents' draws even more, and escalate the damage.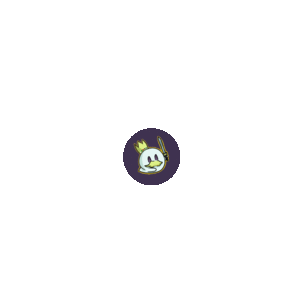 Unfortunately, black lacks a lot of this type of engine capable of drawing equally to everyone involved at the table, and the need for Sheoldred to stay on the field for its main effect to happen makes its use for this type of strategy a bit fragile. Even so, maybe with future game developments, new cards and techniques, she won't become the main face of the play style.
Honorable Mention - Torbran, Thane of Red Fell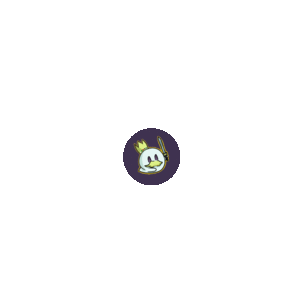 Torbran, Thane of Red Fell
is here with a bit of my distaste. On the one hand, it is indeed one of the most popular commanders for the theme and many Mono Red users like it. Unfortunately, it's not a card I'm wanting as a commander, as I imagine it would fit well into the 99 cards of any other Mono Red.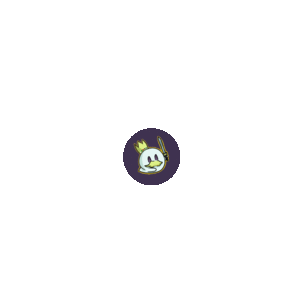 Much has been said about his interaction with
Furnace of Rath
and how only 1 damage becomes 6 when they are on the field, but unfortunately according to the rules of the game, the player targeted by the damage, or owner of the target, chooses the order of damage in this interaction, decreasing Torbran's potential. He is a very aggressive commander which fits very well in strategy, but even so, his fit in other decks is absurdly cohesive.
5 - Klothys, God of Destiny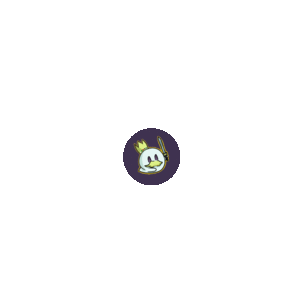 Klothys, God of Destiny
is a fascinating choice for Slug. Not only does its effect fit well with her, but it's also intensified by Torbran and
Furnace of Rath
, plus green allows for many Ramps and other new features like
Cindervines
,
Hurricane
and
Primal Order
so that the game runs as smoothly as possible for its pilot.
Cards like
Sulfuric Vortex
,
Overabundance
and
Rampaging Ferocidon
also enter the deck, creating an extremely aggressive situation, sometimes in exchange for their ability to gain life worthy of Gruul decks.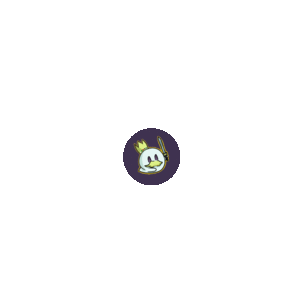 Klothys is probably the least tested in this article, so it's a bit low in the rankings, but it's worthy of study and consideration, since it's capable of surprising everyone at the table and you. Personally, this is one of my favorite choices, perhaps in a build with numerous creatures, as I use
Ruric Thar, the Unbowed
to sap large amounts of life from the opponent, along with the aforementioned damage-boosting cards and with other options, such as
Dictate of the Twin Gods
. Using these pieces,
Klothys, God of Destiny
behaves like a great commander and will bring a lot to your game.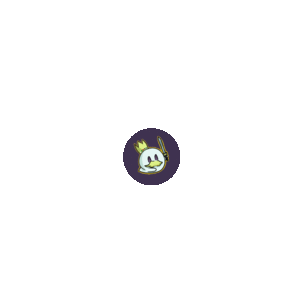 4 - Zo-Zu, the Punisher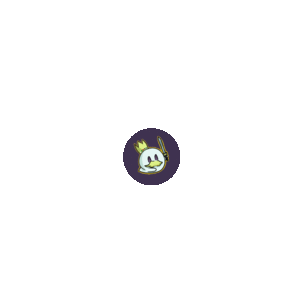 Zo-Zu, the Punisher
does exactly what is one of the most fun modalities we can achieve through Group Slug, the idea of ​​creating a "toll" condition that your opponents must pay when performing an action, in this case, punishing opponents for performing the most customary of the game's actions: playing lands. Using cards like
Manabarbs
,
Price of Progress
and
Citadel of Pain
, the lands in play will increasingly accumulate problems for players. Cards like
Stoneshaker Shaman
will decrease opponent's lands, looking to move them away from a stance where not playing lands is comfortable, always bringing the need to take two more damage, which can quickly accumulate in the game with other cards, like
Furnace of Rath
, for example.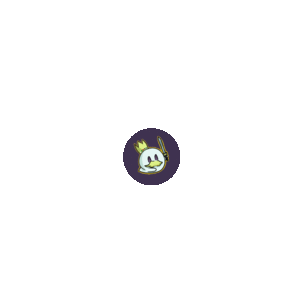 When the game is turned into a calamitous state where your land drops can do high damage, we will quickly see the game turn into something unique and beautiful. We can also achieve effect redundancy through
Ankh of Mishra
. Zo-Zu, the Punisher is simple, fast and has a whole mechanism behind it, capable of shaking up your matchups a lot, its effect practically cries out to be placed in this type of deck, and it is this wish that we will fulfill this little pointy goblin. You can check out a tech deck of the Ponza version with Zo-Zu
here
.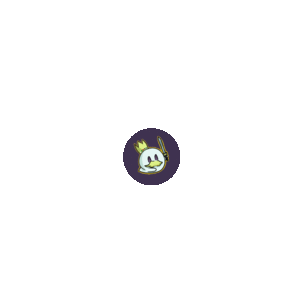 3 - Tergrid, God of Fright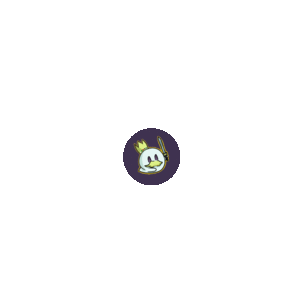 Here we have a commander who enchanted me from the first moment she was announced.
Tergrid, God of Fright
can be a creature for decks based on discards and sacrifices, but it proves to be a great weapon for Group Slug when we use gimmicks like
Death Cloud
,
Smallpox
or
Fraying Omnipotence
, among others that integrate damage with the needs for the operation of the commander. An interesting idea to increase the chances of victory with her, would be
Tinybones, Trinket Thief
dealing a massive 10 damage to each opponent with no cards in their hands, speeding up the victory process.
Junji, the Midnight Sky
is another good choice, as is any card that deals damage globally along with the opponent's sacrifice or discard, which is a gimmick for which there's no shortage of options among black spells.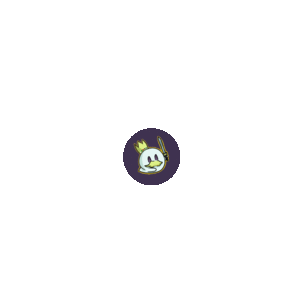 Tergrid, God of Fright
is a giant option for your Group Slug as it doesn't use the conventional arsenal these decks seek, bringing a Twist to both the commander and the archetype. Wearing Monoblack without a trace of red is bold, but it's a credit to her, rather than the aforementioned
Sheoldred, the Apocalypse
, who is frustrated at not having another color to back her up, making Tergrid a great choice.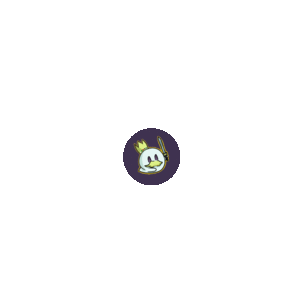 2 - Mogis, God of Slaughter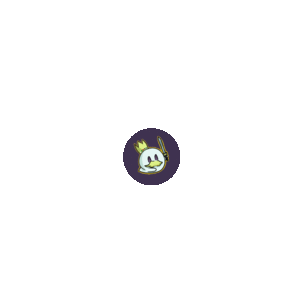 If we look at it coldly,
Mogis, God of Slaughter
uses the two best colors for the Group Slug: red for damage and black for interdicting the opponents' field, with good removals and sacrifices.
Underworld Dreams
,
Spiteful Visions
and
Fate Unraveler
join the deck alongside
Dictate of the Twin Gods
and other cards already mentioned here, such as
Manabarbs
,
Sulfuric Vortex
and others.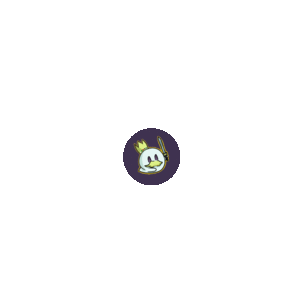 When building your Mogis deck, we'll aim for the discard and sacrifice strategy to create a static field, and then we'll take a heavy load of damage out on opponents. In addition,
Mogis, God of Slaughter
is the first commander here that we can highlight for his physical qualities, 7/5 with indestructible, able to easily decide the game only on attacks, once that static field is reached, making it a wincondition in its own right. We can use cards like
Loyal Subordinate
and
Bellowing Mauler
on black, helping damage.
Lightning Reaver
and
Plague Spitter
are also welcome to cause more annoyance in the match. In the end, what counts with Mogis is to create an aggressive and dense game state during the game.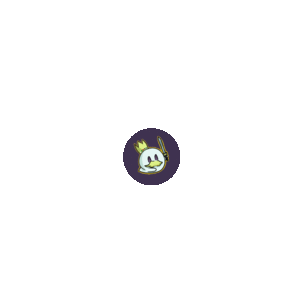 1 - Yurlok of Scorch Thrash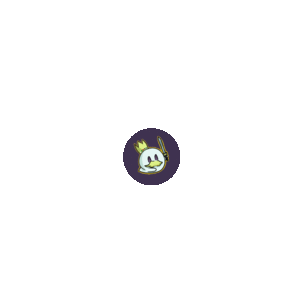 If
Mogis, God of Slaughter
was so high on this list thanks to its characteristic of using the game's main aggressive colors to create a constant state of pressure, we can do the same for
Yurlok of Scorch Thrash
. Uniting the three colors mentioned so far, he can deliver the best of all worlds, in a very versatile way, while his ability brings back mana burn, an old rule that made unspent mana convert into damage for players.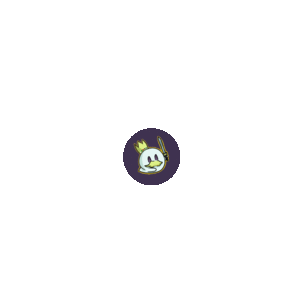 Cards like
Overabundance
and
Magus of the Vineyard
are extremely precious in this deck, giving players more mana than they can handle, thus dealing damage more and more recursively, which is what we're looking for in this deck. Other cards that produce similar effects are
Dictate of Karametra
and
Rites of Flourishing
, which will always add up, creating much more mana than necessary for everything, creating a huge impact to the field. This deck clearly manages to do the best of the three colors with great resilience, generate a lot of mana and convert it into big damage, which will be intensified through other cards, and it's pretty easy to make a nice list.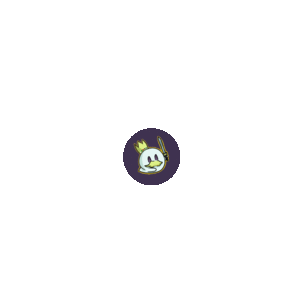 Yurlok of Scorch Thrash
wins the podium for being able to unfold in multiple directions without losing the essence of what would make it good. A strong creature, with a great combination of colors, and a great commander for your game sessions.
Editorial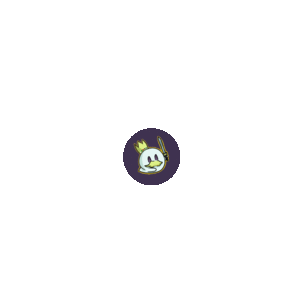 And here we finish another Top 5 of commanders. I wanted to call "Group Slug" the "Group Slug" all along or put
Toxrill, the Corrosive
on the list because she's a slug. With that, I'm thinking "Could I create a Dimir Group Slug with this pretty Slug here?" and I ramble endlessly on how to fit a blue, totally non-aggressive, into this archetype. Until next time.
Sign in and join the conversation