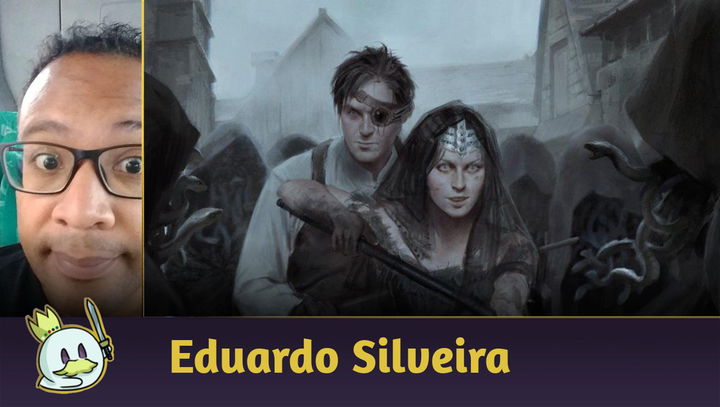 Upgrading Commander Precon: Grave Danger (Gisa and Geralf)
30/10/22
0 comments
A review of Starter Commander Deck: Grave Danger, a classic Zombies deck with the infamous siblings Gisa and Geralf as commanders, including suggestions for upgrades.

translated by Romeu

revised by Tabata Marques
Edit Article
The proposal to introduce the Commander format to new players with fun, and well-built decks led to the creation of the Commander Starter Decks, to be released on December 2, 2022. There will be
five decks
, each one with one allied color combination. Legends selected as commanders are classic creatures that feature unique strategies and synergies. In the Grave Danger deck, the siblings Gisa and Geralf occupy the command zone. Its
color identity encourages resilient play based on interactions with the graveyard.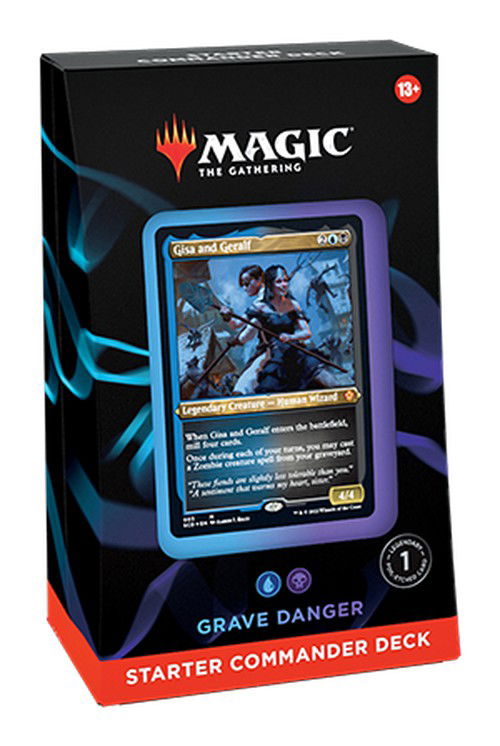 In this article, we will discuss the construction of the Dimir Zombies deck, its strategies and, finally, we will explore the upgrade options that we have available to enhance it.
Understanding the Deck
When the light fades and the moon rises on Innistrad, humanity becomes universal prey. Abominations created with alchemy come to life in laboratories where alchemists create artificial life with human body parts, magic and metal. Hordes of undead stagger through mansions and heaths, driven by an innate hunger for living flesh.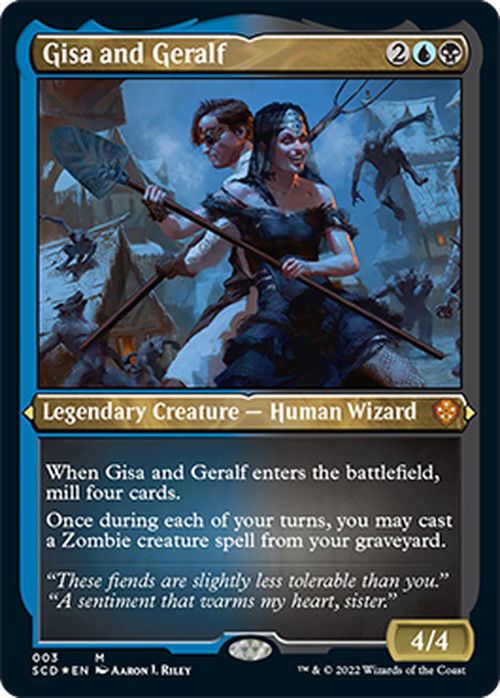 The heretic siblings Gisa and Geralf are mad craftsmen capable of snatching the dead from their sepulcher. Together, their eccentricities wreak havoc across Gavony province.
Stitcher Geralf
is a Skaberen (or "suturer"), that is, an alchemist who specializes in reanimating true mosaics of bodies. He is the creator of the zombie
Grimgrin, Corpse-Born
, named in honor of his beloved sister and rival, Gisa.
Ghoulcaller Gisa
is Innistrad's foremost ghoul summoning expert, blessed by dark forces, she possesses the natural gift of reanimating the dead into unholy ghouls. Gisa finds her satisfaction in fighting with (or against) her brother in duels known as the necromantic warfare.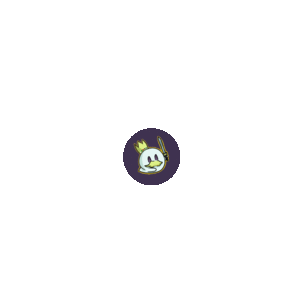 The siblings
Gisa and Geralf
have been brought together in a card with a balanced stat set for their mana cost, and their triggered ability allows you to generate an interesting card selection when putting cards into the graveyard that can be used later. His second skill allows for a fun build for a zombie-themed deck. Once per turn, casting a selected creature spell from the graveyard lets you repurpose resources and recover threats. This makes the deck very solid while ensuring frequent battlefield maintenance.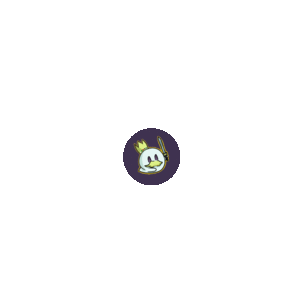 The deck strategy, although linear, is very adaptive, allowing different postures throughout the game. We have interesting control of the battlefield and aggressive lines making use of the great impact caused by the various
lords
, creatures that amplify each other's power. This, added to the organic token creation, using removals while developing the game, makes the strategy safe and gradual.
Changes and Upgrades
Grave Danger aims to win by combat by attacking with a large horde of zombies. The self-mill themes are light, and the graveyard here is a toolbox, where the different pieces are gradually placed for use at some opportune moment. Its very linear strategy is based on using the graveyard as an extension of the hand to maintain the horde by recovering amplifiers. The cards that have varied effects collaborate with the theme and supply most functions satisfactorily. The changes proposed here are intended to add solid victory lines without compromising the deck's default functionality.
Manabase
This deck's land package has a majority of basic lands and a few two-color lands, which mostly enter tapped. Among these, we have
Temple of Deceit
which is the only land that features abilities.
In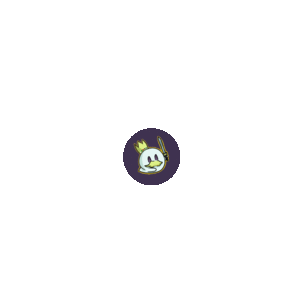 Out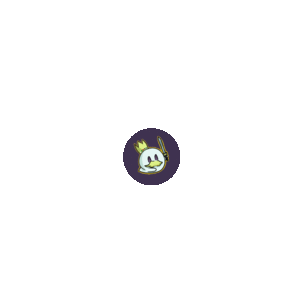 Geier Reach Sanitarium
, although it creates some advantage for our opponents by filtering the hand, guarantees us real draws instead of a trade, since we can play our zombies after discarding.
Terramorphic Expanse
and
Evolving Wilds
are good not only for correcting mana, but also for speeding up the game and reducing the possibility of milling our lands. The Panoramas cycle is among my favorite lands due to its great versatility, and for this deck we run
Esper Panorama
and
Grixis Panorama
that contemplate both of the deck's basic land types.
Darkwater Catacombs
and
Tainted Isle
are among the best budget color correction options.
Ramps
The ramp package features some of Magic's best budget mana rocks,
Sol Ring
, Signets (Arcane Signet, Dimir Signet),
Talisman of Dominance
,
Wayfarer's Bauble
and
Commander's Sphere
. It looks like
Unstable Obelisk
is here to stay. Present in yet another precon, this mana rock corrects one of the main weaknesses of blue and black, which is dealing with artifacts and enchantments.
Heraldic Banner
acts as another lord, expanding the power of creatures, simple and efficient.
Crowded Crypt
has the function of an eventual finisher, creating a considerable amount of zombies in longer matches.
IN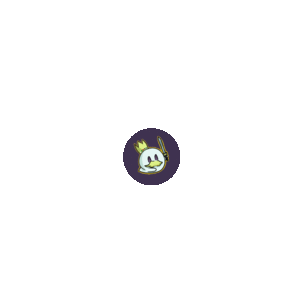 Card Advantage
The necromancers,
Gisa and Geralf
, have the ability to recur creatures, we can use this ability as an efficient card selection along with self-mill. The deck has
Mire Triton
,
Geralf's Mindcrusher
and the commander for this purpose. Draws similar to the excellent
Deep Analysis
are one of our priorities, since we can play them from the graveyard, enter the spells
Chemister's Insight
and
Dihada's Ploy
. Other ways to take advantage are through
Laboratory Drudge
,
Secrets of the Dead
and
River Kelpie
that reward us every time we play cards from graveyards.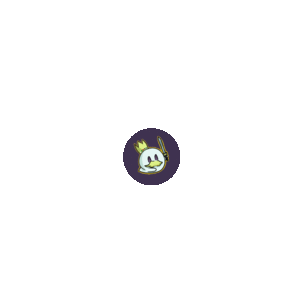 Liliana, Untouched by Death
has a completely synergistic skill set with the commanders. Her positive ability speeds up the game by granting an efficient card selection. Since the deck's token sub-theme is quite strong, her first negative ability removes large and also indestructible creatures easily. And her other ability allows casting any number of Zombie cards from our graveyard, mimicking the ability of our commanders. The mighty
Hordewing Skaab
grants evasion to our creatures in the form of
Flying
and generates an important card advantage whenever our zombies damage opponents. Another creature that has combat abilities is
Tomebound Lich
, having strong synergy with our game, similar to
Master of Death
which selects cards at the top of our deck filtering our draws and can be retrieved to the hand at every turn.
Still in the line of creatures with abilities coming into play,
Corpse Connoisseur
selects a creature card from our deck and puts it to the graveyard.
Pyre of Heroes
also has the function of selecting creatures of the same type and placing them on the battlefield.
Archghoul of Thraben
replaces our hand whenever we lose our zombies. Another way to speed up the game is with
Empty the Laboratory
replacing our creatures from the battlefield with several others from the deck, very synergistic when we can play the sacrificed creatures back.
In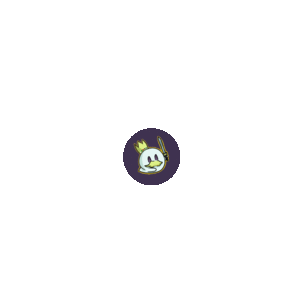 Most of the replaced cards are mainly motivated by high mana costs, and
Enter the God-Eternals
, although it has a lot of versatility is too steep and too mana greedy for our plans. The same can be said about
Pilfered Plans
. Another aggravating factor is that once these cards are milled, there is no way to play them from the graveyard. Other graveyard-linked cards are sacrifice cards,
Vampiric Rites
and
Spark Reaper
have high activation costs, making it difficult to extract a real advantage from them.
Out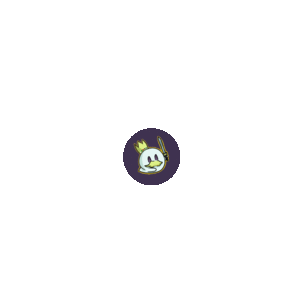 Tokens
The biggest strength of this deck is the ability to spawn a large horde of zombies.
Army of the Damned
is the best representation of this, creating up to 26 zombie tokens. A pleasant surprise was
Josu Vess, Lich Knight
, that proves its potential when played later on. Cards like
Syphon Flesh
,
Curse of Disturbance
and
Open the Graves
are great additions.
Headless Rider
has the same relevance, generating a significant amount of tokens, and
Endless Ranks of the Dead
creates exponential growth.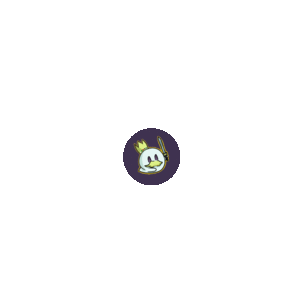 Good token decks have to either generate quality tokens or add qualities to them, and to achieve this, the deck comes with many Lords.
Vizier of the Scorpion
,
Eternal Skylord
,
Gleaming Overseer
,
Liliana's Devotee
and
Cemetery Reaper
generate additional bodies and add quality to all tokens. On the other hand,
Liliana's Mastery
, even if it is not a creature, fulfills the same role: generating tokens and expanding all of them.
Lord of the Accursed
doesn't have the ability to generate tokens, but grants evasion, as does the tiny
Bladestitched Skaab
for just two mana.
Diregraf Captain
and
Vengeful Dead
deal damage whenever a zombie dies, this is a theme that can be explored, however the additional creatures to the direct damage theme are not the best and that's why they were removed.
IN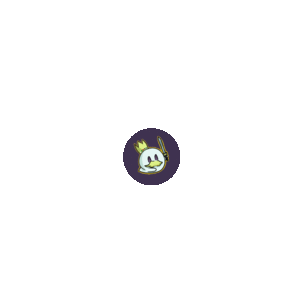 OUT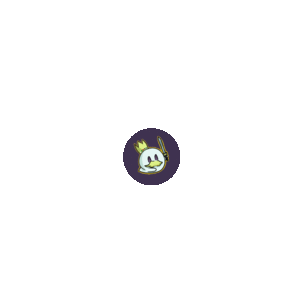 Grave Danger Upgraded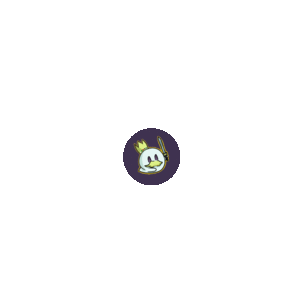 Conclusion
This deck is ideal for anyone who is a fan of George Romero horror movies like
Night of the Living Dead
, TV series like The Walking Dead or even literature classics like
Frankenstein
and wants a deck full of zombies and strong interactions with the graveyard. This is one of the older themes of
Magic: the Gathering
that has a lot of support and a huge possible expansion, allowing numerous upgrades and different builds. Even in the recent
Innistrad: Double Feature
set we can find new and excellent cards like
Gisa, Glorious Resurrector
,
Geralf, Visionary Stitcher
and
Poppet Stitcher
.
Gisa, Glorious Resurrector Decklist
Gisa, Glorious Resurrector
already had a deck tech dedicated to her here at Cards Realm, based on punishing and reanimating the opponents' creatures: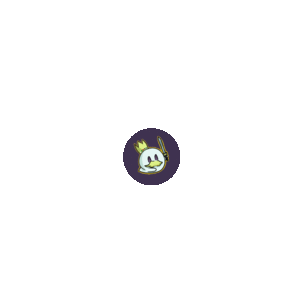 Now, if you're not a zombie fan, you can check out the other
Starter Commander Decks
. Thanks for reading and good games! Any questions, I'm available in the comments!