What are Shrines + Top 5 Best Shrines
11/23/22
0 comments
Have you ever faced cards named Shrines? In this article, we will talk about what they are and bring about a Top 5 of these fantastic enchantments.

By Nat Almeida

translated by Joey Sticks

revised by Tabata Marques
Edit Article
What are Shrines?
Have you ever faced cards named Shrines or Sanctums? Ever since they were released in
Champions of Kamigawa
in 2004, shrines are cards that charm us and confuse us at the same time. After all, who expects to find a shrine card in an opponent's battlefield? With different effects that are enhanced by the number of shrines under your control, these enchantments are quite versatile and useful, mostly in 5-color decks that can unite all shrines available. Magic has three shrine cycles so far, being the most recent
Kamigawa: Neon Dynasty
, which brought about the infamous
Go-Shintais
, the first Sanctum enchantments that are creatures in the whole game.
In this article, we will talk a bit about what Shrines are and form a Top 5 with the ones that were released so far. Let's go?
Shrine Cycles and Their story
Honden Cycle
At the beginning, there were five shrines from the Kamigawa Champion collection. The name and the mana color of each one of these enchantments pays tribute to a
Myojin
(the biggest of all Kami in the Kamigawa plane). The first shrines were: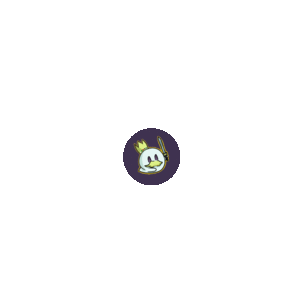 Another curious fact about the name of this first cycle is that Honden is the main construct in shinto shrines, being considered the most sacred place, as it is the place where the main kami of the shrine resides.
Shrine Cycle
In the Core Set 2021 collection, players could celebrate the release of six new shrines called Sanctums. This cycle is composed of: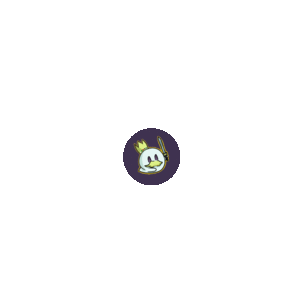 In this cycle, the first five color shrine enchantment was released,
Sanctum of All
.
Go-Shintai Cycle
The first Sanctum enchantments that are considered creatures in Magic were released in early 2022. In that collection, Shrines were named Go-Shintai, and, alongside with those cards small stories were released for each one of these creatures in Wizard's
"The Legends of Kamigawa: Neon Dynasty"
article.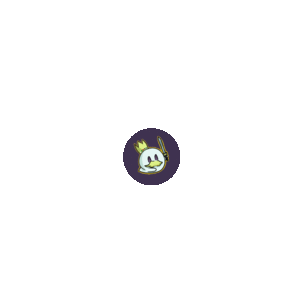 Go-shintai of Shared Purpose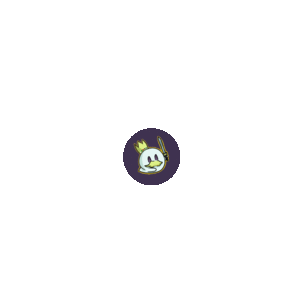 A Go-Shintai of Shared Purpose was lured by a group of farmers from the rural zone of Kamigawa, who feared a flood in the town caused by the overflowing of a local river nearby. The farmers built a small shrine and the Kami taught them to dig trenches for irrigation, which avoided the town's flooding and helped their plantations grow. The Kami was impressed and decided to live permanently in the shrine, blessing the city with their powers.
Go-shintai of Lost Wisdom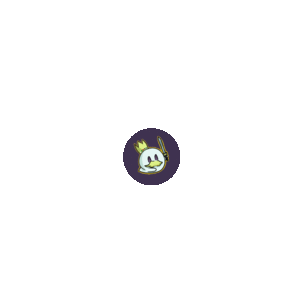 A Minamo Academy teacher built a small shrine to attract a Kami that could teach her all the secrets of the universe and managed to get the attention of a Go-Shintai of Lost Wisdom. The Kami shared their knowledge and even revealed the teacher's own date of death, but at her request, the Kami removed this finding. To this day, the Kami lives in this shrine and taunts unassuming travelers with their intriguing enigmas.
Go-Shintai of Hidden Cruelty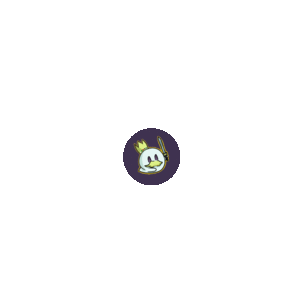 A young ogre was thrown out of its tavern by a warlord and decided to use a small shrine to attract a Kami that could help him find a new home. Due to bad luck, a Go-Shintai of Hidden Cruelty was lured to the place and whispered vengeful and angry thoughts to the young ogre until he went off looking for revenge.
The ogre murdered the warlord and fled soon afterwards. As for the Kami, it remains in the shrine to help those who have darkness in their hearts fulfill their revenge.
Go-Shintai of Ancient Wars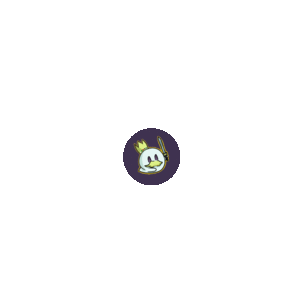 Centuries ago, a group of rebels were cornered by the imperial regiment at the top of a mountain. Guided by despair, they build a small shrine in the hopes of summoning a Kami that could help them. A Kami of Ancient Wars answered their call and offered the rebels flame-infused blades. The battle went on for days, and the Kami followed along each moment, clapping as the blood scattered through the snowy ground. In the end, no one survived and the Kami chose to stay in that shrine in the hopes of starting another fight and recreating that emotion.
Go-Shintai of Boundless Vigor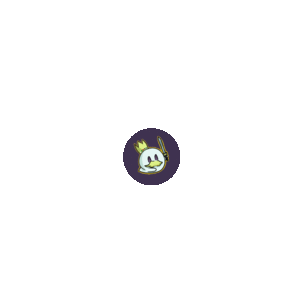 After being forced to leave the Jukai forest because of urban expansion, a young monk decided to build a small shrine close to a seed in his destroyed garden to preserve the memory of their native land. Even with no fertile ground, the seed sprouted and it became the Go-Shintai of Boundless Vigor which worked alongside the monk to recover the forest by causing chopped down trees to grow again. Before dying, the monk changed the Kami's shrine to the reborn Forest in which he lived.
Go-Shintai of Life's Origin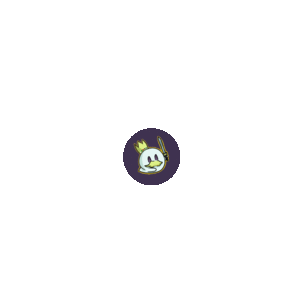 Did you know a Kami can die? Many of them became dust when the Jukai Forest was decimated, but, the dust soon settled in an ancient shrine in the middle of the forest and it became something new. That shrine gained life and its own Kami powers. That became the
Go-Shintai of Life's Origin
. This shrine wanders across the Kamigawa plane gathering what's left of the dead Kami to become even more powerful and stronger.
After all, are shrines creatures?
Yes, but without a creature type. As said before, shrines are a subtype of enchantment cards. For this reason, the Go-Shintai are the only creatures besides
Nameless Race
that don't have a creature type. According to the
Comprehensive Magic Rules
, accessed in November 2022: "
205.3h
Enchantments have their own unique set of subtypes; these subtypes are called enchantment types. The enchantment types are Aura, Background, Cartouche, Class, Curse, Rune, Saga, Shard, and Shrine." So that means, even though now we have the Go-Shintai as"Legendary Enchantment Creature - Shrine" in their text, shrines are no longer considered a creature subtype.
Top 5 Shrines
Now that you already know what they are, it's time to meet the Top 5 shrines that we prepared. As you will realize, the more shrines you have in your deck, the more their effects will be useful!
5 - Honden of Infinite Rage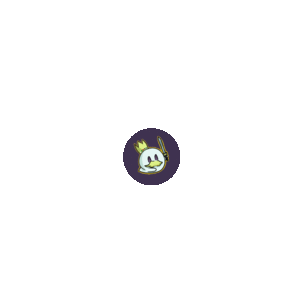 For just 3 mana you put this enchantment on board and guarantee that every turn you will deal at least one damage to the player or targeted creature. The more shrines that are on the board, the more damage this shrine will deal.
4 - Honden of Seeing Winds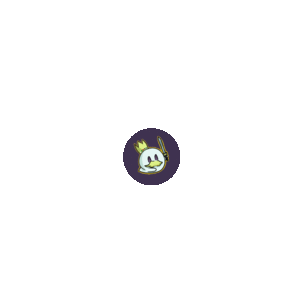 This enchantment allows you to draw cards equal to the number of shrines that you control with no additional cost, unlike
Sanctum of Calm Waters
, which demands you to discard a card after the draw.
3 - Sanctum of Stone Fangs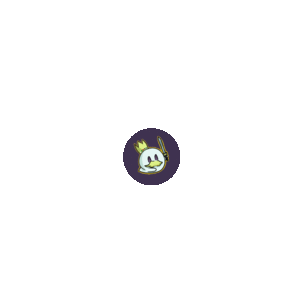 As it is a relatively cheap enchantment to summon and still has two very beneficial effects (taking health points from the opponents and giving you life points equal to the shrines you control), this card is one of the cards that gets extremely strong in a shrine focused deck.
2 - Go-Shintai of Life's Origin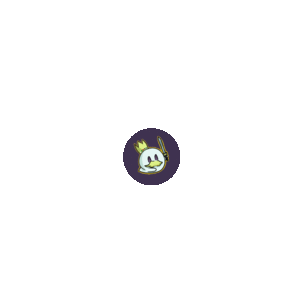 The card that many players expected for years and, in some cases, a little more than a decade. This creature is the ideal commander for a Shrine Tribal Commander deck, as it allows you to build a 5 color deck with all Sanctums released, and has the ability to give back to the board an enchantment from the graveyard. With the second ability, you will create tokens for Sanctums that are summoned on the battlefield under your control, enhancing the effects of other shrines.
1 - Sanctum of All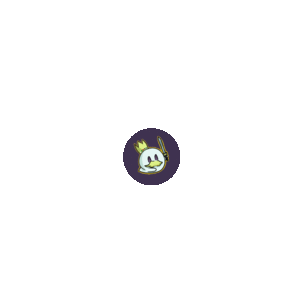 Sanctum of All
is one of those cards you think "is this worth playing now?". The answer for that question is: yes, it is worth it. This is probably the strongest shrine in the whole game so far, as it allows you to search your deck or graveyard for shrines that go into the battlefield and trigger effects once more in case you have six or more shrines on board. To finish, it's worth mentioning again: the more shrines in your deck, the better their effects will be.
Final Thoughts
So, did you enjoy getting to know more about Shrines? Leave your comments down below and take this opportunity to also tell us your favorite shrine. Example of Shrine Deck: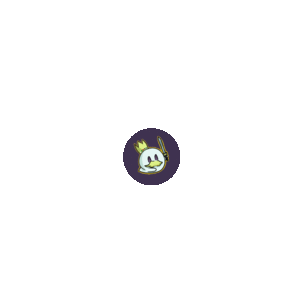 See you in the next article!
Sign in and join the conversation