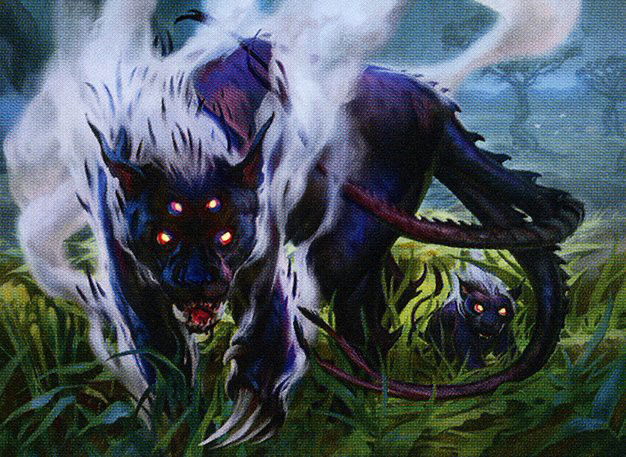 Magic: the Gathering
Competitive
Standard Challenge - Winner decklists from Ikoria
Decklists from our new Standard metagame with Ikoria
By Leon, 04/20/20, with help from our readers
Wizards released two articles with decklists from our new Standard metagame:
decklsits 5-0 on MOL
and
decklists who participated in the Standard Challenge
. These lists have many companions, but unfortunately Wizards of the Coast did not put an extra category in their decklists for companion, so we are forced to interpret which companion of each decklist.
Let's go to the most played cards of Ikoria: Lair of Behemoths of the Challenge?
TOP 10 cards
1.
Raugrin Triome
44 uni. 2.
Serrated Scorpion
28 uni. 3.
Ketria Triome
22 uni. 4.
Shark Typhoon
20 uni. 5.
Whisper Squad
20 uni. 6.
Call of the Death-Dweller
15 uni. 7.
Savai Triome
15 uni. 8.
Keruga, the Macrosage
10 uni. 9.
Heartless Act
10 uni. 10.
Lurrus of the Dream Den
9 uni. Before we talk about companion, let's talk about a new deck: Dimir Flash did 5-0 in MTGO. Dimir Flash have many cards from Ikoria, it was only possible because of the set.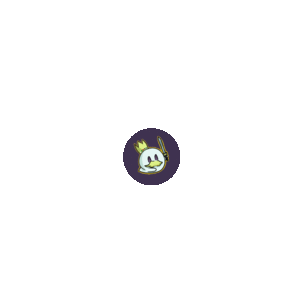 Where do companions appear? Almost all challenge lists have companions.