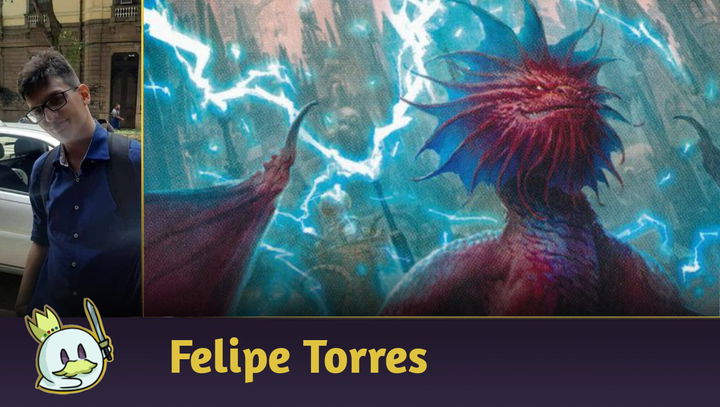 Budget cEDH Deck Guide: Niv-Mizzet, Parun
05/08/21
0 comments
This article brings a budget decklist for Izzet's iconic Guildmaster, Niv-Mizzet, Parun, which is extremely fun.

translated by Romeu

revised by Tabata Marques
Edit Article
Introduction
This deck was built with the following conditions and restrictions: • The deck must cost up to US$ 96,84 at the time of deck creation. • Commander(s) are not included in the final value. • The deck is built to be as strong and consistent as possible given the deck's limitations. • Basic lands are included in the final value. • Decks must adhere to Wizards'
Banned/Restricted
list. The list that will be presented fits the
Combo
Archetype, and was created by me with the help of Player Eduardo Lorram, developed to operate against other decks that are in the same price range. I hope this article encourages players who have never played with a combo to use this list because of its simplicity and ease to use.
The List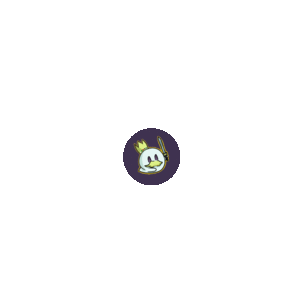 The Commander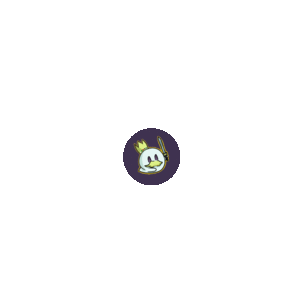 Winning the Game
This deck runs a combo which uses the Commander and some cards that allow it to deal infinite damage to your opponents.
Combo Pieces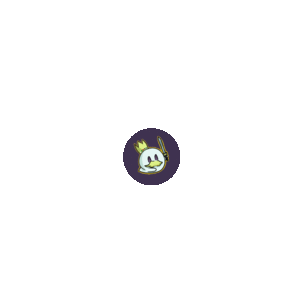 The Loop
Loop condition:
Niv-Mizzet, Parun
on the battlefield,
Curiosity
\
Ophidian Eye
\
Tandem Lookout
and one more spell in hand, being able to cast these spells. With Niv-Mizzet on the field, you cast Curiosity targeting it. When this Aura enters enchanting Niv-Mizzet, every time it deals damage to a player, you draw a card, and this combined with the effect of Niv-Mizzet itself that every time you draw a card the commander deals damage to any target, looping damage to opponents, and draws to you, until any opponent loses the game. If either opponent has more life than you have cards in your deck, you can use
Laboratory Maniac
to win the game by drawing your deck and winning by the creature's ability.
Analyzing the deck's packages
To make the explanation easier, I have separated the deck's cards into different packs, having different sizes that have been defined according to the deck's needs; some cards fit into more than one pack, and I'll talk about them below. The packages are: Ramps, Reducers, Tutors, Card Advantage, Card Selection, Looting, Removals and Counterspells.
Ramps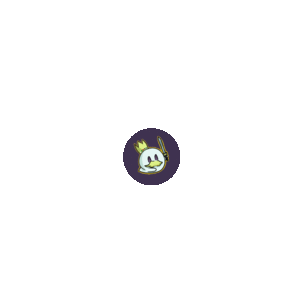 This list has many ramps, all at the lowest possible cost within the budget, instead of using rituals, as the commander costs 6 and requires many colored manas, rituals would be able to generate the amount of mana needed, but they wouldn't generate it in the correct color, and it wouldn't be useful in the course of the game. As the deck tries to cast the commander as soon as possible, we tried to avoid this type of limitation, mainly because the commander's cost requires only colored mana, making it preferable to use ramps that generate colored mana. A focal point I had to balance during the tests and games I performed with this list was precisely the mana base of the deck and its ramps, to ease this limitation, and after the list was defined it was rare not to have enough mana to cast Niv in turn 4/5
Reducers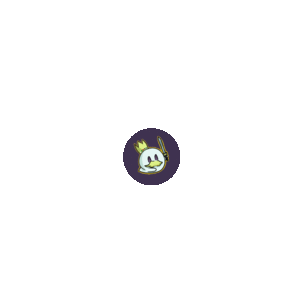 This package usually works as a ramp for instants and sorceries, allowing you to spend less mana to perform your spells, they are more specific, but they can save plenty of mana, and in the case of
Jace's Sanctum
, besides reducing, it also gives scry 1 every time you cast an instant or sorcery, allowing you to choose what to draw
Tutors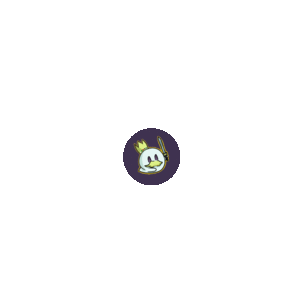 Tutors are important, not all in this list are for finding the missing combo piece. We have tutors like
Mystical Tutor
and
Solve the Equation
who find important answers to problematic situations.
Dizzy Spell
acts as a direct tutor for
Curiosity
, and
Long-Term Plans
tutors any card, but places it in third position from top of the deck. Cards like
Brainstorm
,
Impulse
,
Ponder
, and
Preordain
manage to get to the tutored card without too much trouble, putting it into your hand.
Card Advantage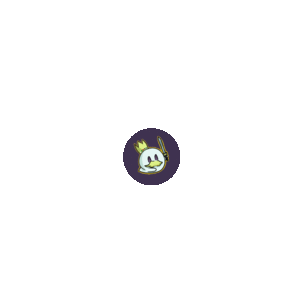 This list is focused on winning as quickly as possible, however as Niv-Mizzet costs 6 colored mana, 3 blue and 3 red, games tend to end after the sixth turn. In this type of game, cards with Niv-Mizzet's own effect, which generate value as players cast spells, have great potential, such as
Verity Circle
,
Mystic Remora
, and
Archmage Emeritus
. In this budget limitation, especially in these colors, it is not possible to put many tutors on the list, and therefore we use cards like
Blue Sun's Zenith
,
Stroke of Genius
, and
Pull from Tomorrow
,
Commander's Insight
is useful as it allows you to draw many cards at once to help find combo pieces or important answers.
Card Selection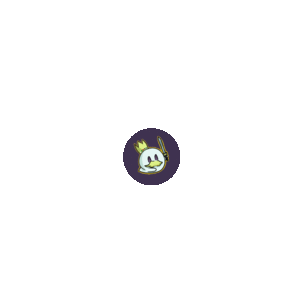 Card Selection is an important tool, even if you have 99 cards in your deck. Being able to see and define which cards will be at the top of your deck is of huge importance to finding the answers and important cards using the least amount of mana possible, not to mention all the deck's cantrips, except for
Gitaxian Probe
, interact with the tutor
Long-Term Plains
allowing you to put the tutored card into your hand.
Gitaxian Probe
lets you look at your opponent's hand and see what resources they have available to deal with you. Even though
Impulse
is more expensive than the usual cantrips, it sees more cards and takes the unwanted ones off the top, while putting the best among them into your hand.
Looting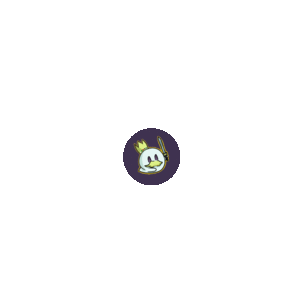 This package is the important for the deck, as it is used to find the combo pieces and the cards that interest you in the deck. Cards like
Tolarian Winds
allow you to find a new hand after using the cards, while
Read the Runes
is a card that allows you to draw many cards, but requires you to discard or sacrifice permanents for each card drawn.
Careful Study
and
Faithless Looting
are cost one spells that can be used in turn one, but generate a negative advantage, while
Frantic Search
allows you to draw cards and still keep your mana available.
Removals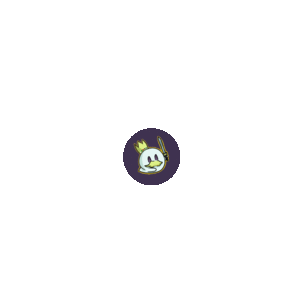 The removals defined for this list are meant to deal with problems like
Abrade
, which works for both artifacts and small, troublesome creatures
Blasphemous Act
, and
Chain Reaction
which are sweepers, and are good for dealing with opponents with many creatures on the board.
Blink of an Eye
, and
Into the Roil
are bounces that can be replaced on hand, and we also have one mana removals with
Pongify
, and
Rapid Hybridization
that give a creature in place of the removed creature, and
Red Elemental Blast
, which destroys any blue permanents.
Counterspells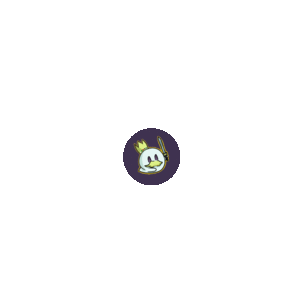 Counterspells are the best way to deal with problems before they resolve. The counters placed on the deck were designed to deal with different situations and cover the highest number of possible scenarios to protect yourself and avoid unwanted threats. Counters that affect any spells like
Counterspell
,
Delay
and
Rewind
that work for any situation,
Unwind
and
Spell Pierce
to deal with non-creature spells.
Dispel
,
Flusterstorm
, and
Miscast
to handle instants and sorceries. The goal is to keep your interactions safer while you proceed with your plan, that's why counters like
Unwind
and
Rewind
were also chosen, which untap your lands, so you can continue with your game. Counters like
Keep Safe
are good for protecting the combo from opponents' interactions while replenishing your hand, and Niv-Mizzet even generates more draw triggers from both your spells and your opponents.
Missdirection
is essential as it is an interaction that costs zero.
Summary Dismissal
is a spell that can counter all spells on the stack.
Strengths & Weaknessess
Strengths
The deck is simple and easy to understand and pilot, even though it's a little slow because of the commander's restrictive cost. As it is a 2 card combo, and one of them cannot be countered and is in the command zone, it makes things even simpler. The deck draws a good number of cards and is fairly tricky to play against, as you can simply hold the other players at the start of the game to guarantee your play in the future, and after the Niv-Mizzet is on the field, whatever your opponents play will give you new cards, so it will be very difficult to stop your deck.
Weaknesses
The decklist tries to speed up its game plan as much as possible, but the commander's cost is an issue, and you'll hardly be able to finish the games on the turn 3 or 4; even though it is a possible scenario, it is extremely rare. Due to the list not being able to have many tutors for the pieces of the combo, it ends up being difficult to find them to finish the game. The fact that Niv-Mizzet costs 6 colored mana makes it very difficult to choose the type of hand you should keep, to avoid getting mana @@@@ or running out of ways to end games.
Conclusion
That's all for today! I see you next week with another Budget Commander!