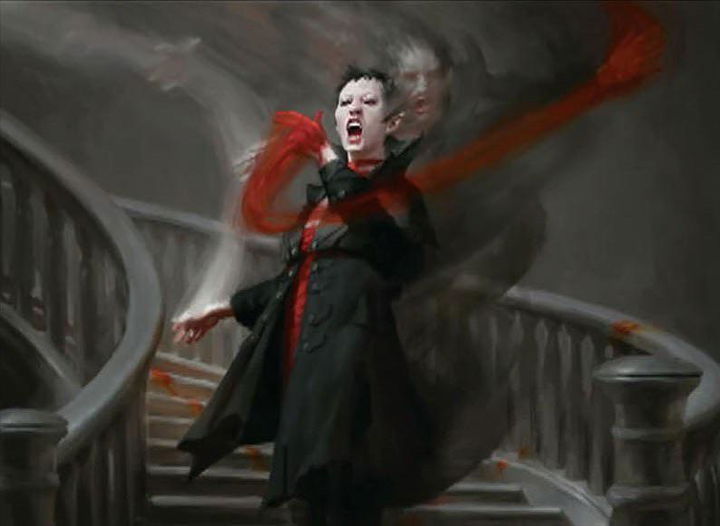 Commander 2019 Anje Falkenrath Primer: reinforcing the Madness Deck
Upgrades Tips for Your Madness Deck
By Vinicius, 09/16/19 -
0 comments
Edit Article
Vinicius Sorin here bringing another episode of our marathon reinforcing the decks of
Commander 2019 edition
. Remember that this content is focused only on talking about card replacements. If you are looking for a better understanding of decks and their strategies and moves, I recommend watching the
review videos
I made on my channel on YouTube Today we are going to talk about one of the most popular decks in the collection. I'm talking about the Merciless Rakdos Madness Commander,
Anje Falkenrath
.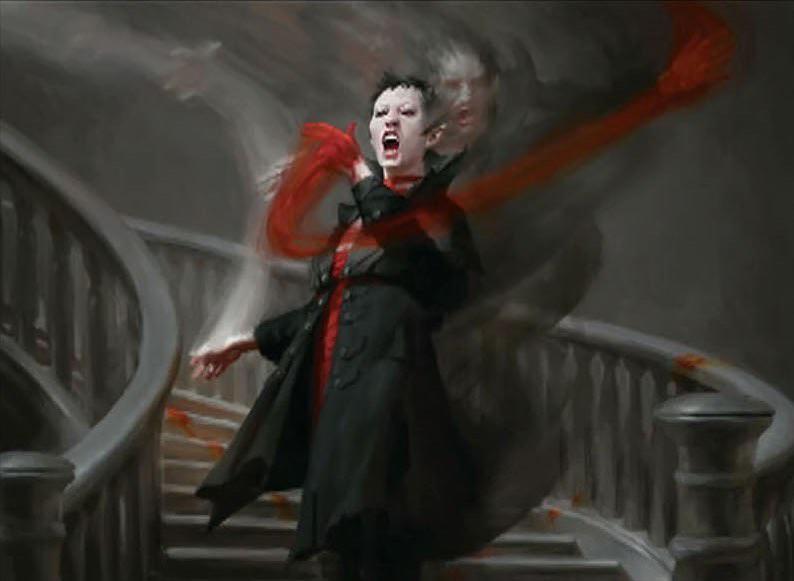 REMOVING THE BAD STUFF
Commander's precons always come with a number of obsolete, bad, or little synergistic cards for the deck's proposal, and this one wasn't different. Many times we are also deceived by apparently good or really good cards, but that do not add value to the strategy and fall into the trap of keeping them on our final list. So first of all let's separate what is expendable from what we will really enjoy.
Land:
The Madness deck land package has the worst mana generation lands (practically all tapped), but is the best in terms of functionality, with the main utility land the deck would need. Let's just clear the deck of excess tapped lands and make room for reinforcements. Merciless Fury, like other decks, also has an excessive amount of land - a total of 40 - and it is interesting to reduce this number to at least 36 in order to mop the deck and avoid mana flooding. The lands that come out are:
Akoum Refuge
Bloodfell Caves
Cinder Barrens
Evolving Wilds
Rakdos Carnarium
Rakdos Guildgate
Terramorphic Expanse
2
Swamp
5
Mountain
Ramps:
Merciless Fury features a reasonable mana acceleration pack from the factory, with 7 cards to fulfill this function. Of these, 3 do not meet our needs well here and will be taken out:
Scaretiller
K'rrik, Son of Yawgmoth
Rakdos Locket
You may be brooding over the fact that
K'rrik, Son of Yawgmoth
is leaving, but I'll keep hoping that someone might think the same way I do. Yes it is quite a bomb, but look better. Seven manas to have a 2/2 at the table is not reasonable. "Ah Sorin, but it's not 7 manas, it's 4 because of the phyrexian mana!" - Okay, but ... 4 manas and 6 of life to have a 2/2 in this is still not a good deal. "Sorin, but he gets big and has lifelink, which makes him recover the life you lost!" - Okay, but how long will it take you to do that? It needs to deal damage and you still need to throw at least 2 or 3 spells after it to make your body worth this investment, and our deck is NOT ONLY BLACK. "But Sorin, with him you speed up your game a lot and you can conjure a lot of magic for free ... you can even storm!" - Beauty, but it's not free. You have to pay life ... and not a little. And as I said, the deck is not just black. If just to think of it as an accelerator, the costs are too high to be worth it ... a Rakdos Signet will help you a lot more for a lot less. In short, the card is too heavy and too conditional. It's still a very good card, but not well used here and it would be a waste.
Draws:
Seven cards are part of this precon's drawing effects and card advantage package. I would give up 2 of them:
Ob Nixilis Reignited
- will have a better and more synergistic PW for this deck.
Hedonist's Trove
- Too heavy and slow to be worth it.
Removals and Interactions:
Here we have the effects of destruction, damage, sacrifice and other things done to deal with threats from opponents. This is the most robust deck pack, with a total of 15 cards already coming from the original list. Most of them are crazy cards, which are generally bad, but turn out to be excellent answers if you have the proper means to discard them from your hand when you need them. However, some things have been set aside, so we need to find room for whatever to get in. Two cards will come out:
Warstorm Surge
The Eldest Reborn
Other:
Here we have those cards that are on the deck for any other reason that makes sense or not. Note that the
Reanimates
are a sub-theme of this precon, largely because of the 2 alternate commanders
Chainer, Nightmare Adept
and
Greven, Predator Captain
. I have taken the courage to pull out a good number of cards that support this strategy to focus on discard and Madness interactions.
Faith of the Devoted
Champion of Stray Souls
Overseer of the Damned
Boneyard Parley
Grimoire of the Dead
Flayer of the Hatebound
Beacon of Unrest
Aeon Engine
Hate Mirage
Bloodthirsty Blade
Wildfire Devils
Skyfire Phoenix
Geth, Lord of the Vault
Doomed Necromancer
Reinforcing the deck without spending too much
At the time the video was recorded, none of the mentioned cards exceeded $ 2.5. Many even cost pennies. In order for you to understand the role of each card added in Anje's strategy it is important that you watch, although it is in portuguese.
Mana Base
Graven Cairns
enters in the place of
Akoum Refuge
.
Tainted Peak
enters in the place of
Bloodfell Caves
Canyon Slough
enters in the place of
Cinder Barrens
Sulfurous Springs
enters in the place of
Rakdos Carnarium
Smoldering Marsh
enters in the place of
Rakdos Guildgate
Dragonskull Summit
enters in the place of
Golgari Guildgate
Foreboding Ruins
enters in the place of
Terramorphic Expanse
Shadowblood Ridge
enters in the place of
Evolving Wilds
Sea Gate Wreckage
enters in the place of 1 Mountain
Keldon Megaliths
enters in the place of 1 Mountain
Rakdos Signet
enters in the place of 1 Mountain
Talisman of Indulgence
enters in the place of
Rakdos Locket
Commander's Sphere
enters in the place of
Scaretiller
Drawing Effects
Azra Oddsmaker
enters in the place of 1 Mountain
Faithless Looting
enters in the place of 1 Mountain
Gamble
enters in the place of 1 Swamp
Dark Deal
enters in the place of 1 Swamp
Syphon Mind
enters in the place of
Armillary Sphere
.
Removal
Rakdos Charm
enters in the place of
Hedonist's Trove
Ichor Slick
enters in the place of
Overseer of the Damned
Biting Rain
enters in the place of
The Eldest Reborn
Others reinforcements
The rest of the upgrades were placed without any slot relocation per function, just filling the space left by any other cards that came out:
Glint-Horn Buccaneer
Olivia, Mobilized for War
Anger
Neheb, Dreadhorde Champion
Sangromancer
Archfiend of Ifnir
Muck Drubb
Skyshroud Vampire
Sire of Insanity
Daretti, Scrap Savant
Chandra Ablaze
Shadow of the Grave
Tortured Existence
Phyrexian Reclamation
Trading Post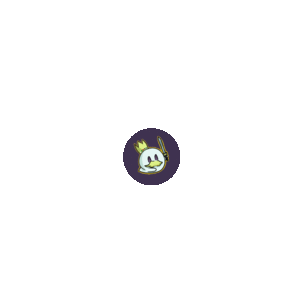 Bigger investment
There is still much to talk about upgrades in the deck of madness, as several cards that are above $ 10 price range play a lot on it. Be aware of all the possibilities of improving your Anje commander! See you!