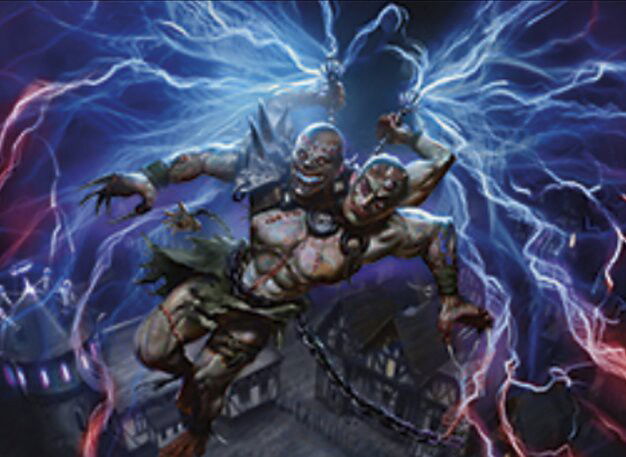 Conquest: The format's strongest and most interesting decks
12/10/21
0 comments
In today's article, we talk about some of the best decks for Conquest, the new Commander variant!

translated by Romeu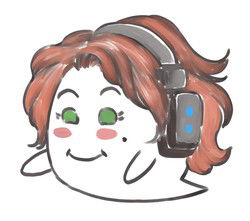 revised by Tabata Marques
Edit Article
The
Conquest
is a new format, which appeared in March 2020, and therefore does not have an exactly defined metagame; however, there are decks that stood out and gained strength as they were tested and used in online tournaments, and some even suffered bans for being considered too strong. In this article, I'll talk about the general Conquest metagame and decks I see being the most played in the format.
Conquest's Most Played Decks
Conquest was created by cEDH players, and this had a lot of influence on how decks are built, as many of the players who embraced it early on were also cEDH players, and that left the beginning of the format very similar to where its origins came from.
Jeska & Kraum
This deck has been around since Commander Legends' release, but it was never the strongest. Its gameplan is to cast commanders and use
Jeska, Thrice Reborn
's ability on the
Kraum, Ludevic's Opus
to deal twelve commander damage at once, and take out opponents one by one.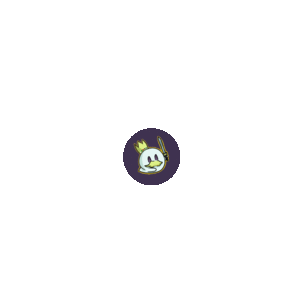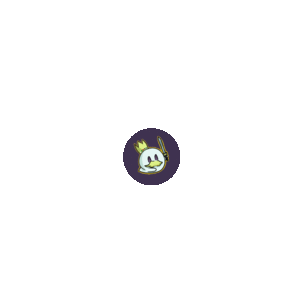 The list uses mana rocks to speed up the entry of commanders and abuses low-cost spells to sustain the game. In addition, the deck also has some stax pieces that help slow down your opponents.
Strengths
• The Deck already has its wincon accessible in the command zone and does not depend on specific cards for this. • Opponents will be under threat just from you having Kraum on the board, as it flies and few opponents will have creatures bigger than it flying. • It has no cards dedicated to winconditions, as its wincon is to beat your opponents down, and both commanders are functional. • The deck can control its opponents as it develops, keeping them under control while threatening them with its commanders.
Weaknesses
• The deck takes at least three turns after it has the field ready to win, which gives your remaining opponents time to try to solve the problem. • The deck is very sensitive to removals, which usually slow you down if left unanswered. • The deck can be very delayed if the opponent has many flying or reach creatures, as normally this deck doesn't have as many ways to make sure Kraum can't be blocked.
Malcolm & Glint-Horn Buccaneer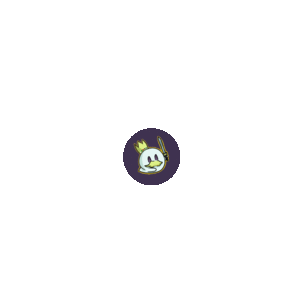 This is another partner deck that has had good results in several tournaments, including the Conquest Cup, where we had three
Malcolm, Keen-Eyed Navigator
who reached the semifinals, two
Malcolm, Keen-Eyed Navigator
/
Tana, the Bloodsower
and a Malcolm/
Vial Smasher the Fierce
.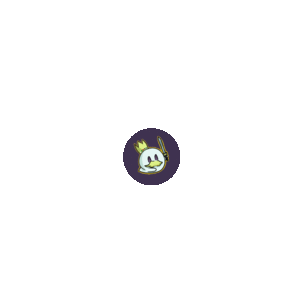 The list has a Wincon in the command zone (at least one of the pieces). The idea of ​​the deck is to combine Malcolm with a green and red or black and red commander to gain access to tutors and
Glint-Horn Buccaneer
. Normally, Malcolm is allied with Tana, since in Conquest the green tutors weren't as affected as the black tutors. Usually, you win with the Glint-Horn declaring it as an attacker and activating its ability, which deals damage to all opponents and generates a treasure for each opponent, thus being able to activate the ability infinite times, since usually, you will have three opponents. The deck has other wincons, but it will always tend to go to the Glint-Horn line, as it only needs to find one piece. Lists are often filled with ramps to speed Malcolm into the field and tutors for Glint-Horn and other key pieces, not to mention counters, protection and card advantage tools.
Strengths
• Part of the Wincon is in the command zone, which increases its consistency. • Wincon does not depend on so much mana. • The commander, in addition to being part of the deck's victory plan, also helps you get there, as it generates mana in the form of Treasure tokens that can be used to protect the combo. • The deck is very fast, and can go to victory from turn 3 or 4.
Weaknesses:
• The deck loses a lot of resilience to gain speed, often not having as many protections or counters. • The deck loses a lot of speed if Malcolm or Glint-Horn are removed. • The deck usually doesn't have many interactions
Jeska & Dargo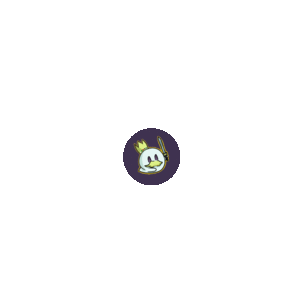 This deck has an interesting twist: both commanders are part of the deck's wincon and the game plan is to find some colored mana-generating sac-outlet like
Thermopod
or
Phyrexian Altar
, plus
Dargo, the Shipwrecker
, which makes it cost two less colorless mana for each creature or artifact sacrificed this turn, so you sacrifice and still allow you to sacrifice to cast it. If you sacrifice 3 artifacts or creatures, and sacrifice Dargo to generate mana, you can cast it infinite times, as it will reduce the commander tax and generate the colored mana that is needed to cast it. That way, with 3 more mana (one of them being colored), you can cast a
Jeska, Thrice Reborn
with infinite loyalty counters and use its -X ability to kill your three opponents at the same time.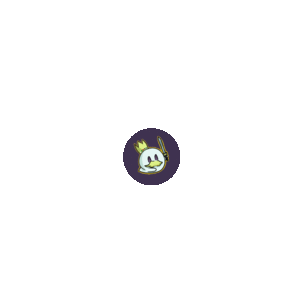 The list of these commanders has ways to generate treasure, as they can be sacrificed to generate mana and reduce Dargo's cost. We also have artifact tutors like
Goblin Engineer
, plus several artifacts that sacrifice to generate mana, and some interactions like
Pyroblast
,
Deflecting Swat
, and
Pyrokinesis
to remove threats.
Stengths
• Fast and consistent deck which can win quickly • Can handle some opponents' interactions while going for the combo
Weaknesses
• It only has one color, which makes it difficult to deal with cards that the color doesn't cover. • Low density of tutors.
Jeska & Tana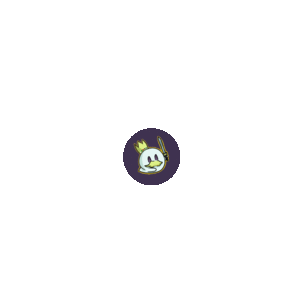 As a good Gruul, this deck is the most aggressive in our article. It's also one of the most featured decks in tournament finals I've followed
after all, why combo if I can beat them down?
The deck seeks to abuse Jeska's ability by targeting Tana to deal a lot of damage and generate tokens, pressuring players as the field grows, plus various ways to sacrifice creatures like
Skullcamp
,
Goblin Bombardment
or transform them into dorks with
Cryptolith Rite
.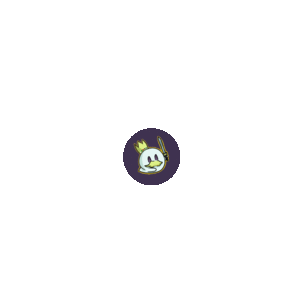 The list also features ways to protect Tana and ways to deal with opponents' cards. We have tutors like
Gamble
,
Green Sun's Zenith
and
Chord of Calling
, which are the most essential in these colors as they have reduced costs, and in the case of creatures, you can place them right on the battlefield. We usually have enough pumps to catch opponents by surprise, as a +2/+2 on Tana turns six more commander damage from Jeska. It is not uncommon to see stax pieces in the deck, as it is not affected by them as much.
Strengths
• Does not depend on specific cards in the deck to win, only the commanders and cards that have redundancies. • Even though it's not fast, it can slow down opponents. • Has high elimination potential.
Weaknesses
• The list is slow enough to have to rely on stax pieces to secure the mid-late game. • Tana, if not protected, is very exposed to targeted removals, which can delay it even further.
Selesnya Stax and Beatdown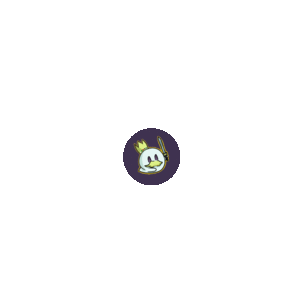 The strategy of this Selesnya deck is simple. It consists of putting together a good Selesnya commander — such as
Sigarda, Host of Herons
,
Shalai, Voice of Plenty
,
Saffi Eriksdotter
, or
Calix, Destiny's Hand
— with a strong stax package, and some important creatures/spells. In this way, stopping your opponents' game while advancing your own.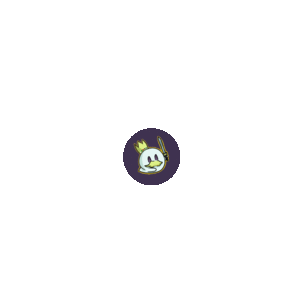 For example, Sigarda's deck is more focused on Voltron, as the commander herself helps to keep pressure on opponents, by being able to protect herself, have evasion and have a good body to deal damage. Calix, being a planeswalker, can't deal commander damage, so it will finish off with creatures. However, he, added to other pieces in the deck, can also control his opponents; using it to remove threats and even generating some card advantage while the commander grows. His biggest weakness is being a target for our opponents
, but better he than us
.
My Conquest Local Metagame
Conquest started to have support from some content creators as of last year, but it only started to have tournaments this year, so many of the decks I talked about before haven't been used yet, like Jeska & Kraum that didn't appear in Conquest Cup, but won the first and second place in the tournament held by Fortaleza Jogos. As mentioned before, we had a lot of Malcoms & Glints, and some decks not seen before in Conquest like
Kozilek, the Great Distortion
KCI, which focuses on ramping a lot and then using
Parodox Engine
, with
Klark-Clan Ironworks
and the Eldrazi to recur artifacts by generating mana and creating infinite copies of creatures with haste with
Mimic Vat
, or also by killing opponents with commander damage, plus a
Haktos the Unscarred
, with extra combat mechanics and that puts pressure on your opponents very well, being almost impossible to be removed and blocked. The Conquest Cup was held entirely online by the Spelltable platform, conceived by content creator and streamer
Jeff3ND
, and was won by the player Maugust with his
Kozilek, the Great Distortion
KCI; his opponents in the finals were Haktos, as mentioned here, a
Rashimi, Eternities Crafter
and a
Tasigur, the Golden Fang
(piloted by me)
Haktos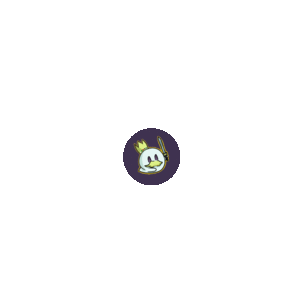 Kozilek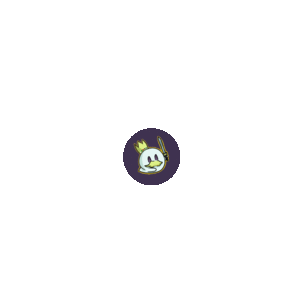 Unlike other tournaments and championships, the players I followed in my group often opted for decklists imported from the casual Commander instead of cEDH as at the beginning of Conquest, and this made the matches quite unpredictable, as they are optimized decks, but that they did not have a change of strategy as they were not dependent on cEDH combos to win.
Conclusion
Conquest is starting to gain even more popularity and there are already some stores hosting events for this fun, captivating and not so steep format, while plenty of players worldwide are hosting Spelltable events such as the Conquest Cup, which will have its second edition at the beginning of 2022. That's all for today, and thanks for reading!!