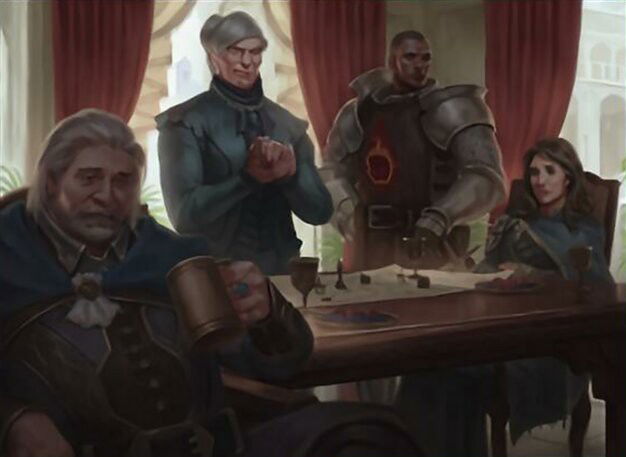 Pauper EDH Review - Commander Legends: Battle for Baldur's Gate
28/05/22
0 comments
The new Commander Legends brought some exciting additions to Pauper Commander!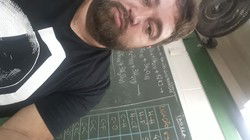 By Betão

translated by Romeu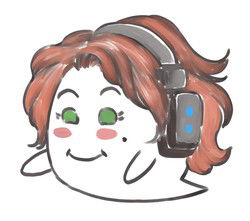 revised by Tabata Marques
Edit Article
About the new Set and PDH
Commander Legends: Battle for Baldur's Gate is much more than a set with new cards for the format: it brings new stuff that will
change
Pauper Commander, such as new card types and also new mechanics. This set features a new enchantment subtype, which is part of Magic's new mechanic,
Backgrounds
. They have abilities that directly affect your commander. For our format, common backgrounds can be inside the deck, and will need to be drawn or fetched to be cast. But this enchantment comes with a special use: some new legendary creatures have an important effect, which is
choose a background
.
Understanding Background
The chosen
Background
enchantment will be in the command zone, functioning as a second commander, in the same way as a partner. For Pauper EDH, it should be an uncommon, and extra commander taxes will apply whenever it leaves the battlefield. Another important point is that the Backgrounds can be of a different color than the commander, thus changing the deck's identity. Certainly, with this novelty, a new range of combinations and strategies will open up. This is a new lease of life for the format, which has already had outstanding additions in New Capenna, and continues to grow its good cards pool In addition to the Backgroun. Let's see another new mechanic.
Understanding Initiative
Another novelty Baldur's Gate brings is the Initiative mechanic. It works like the Monarch. Basically, if the player has the Initiative, in their upkeep, the player ventures into a dungeon called the
Undercity
. The player can take the Initiative if a card has that ability, such as when
Avenging Hunter
comes under their control, or directly attacks a player with the Initiative.
Uncommon Backgrounds
Altogether, there are fourteen uncommon
background
enchantments that can be chosen to be a second commander. They all have abilities that add to the abilities of the commanders, as if they were auras. Among them, we highlight the following: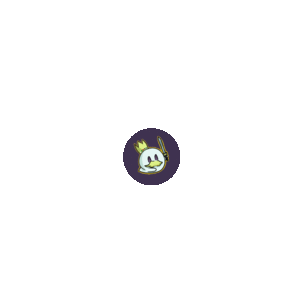 This enchantment, along with some red creature, can form a strong Rakdos Sacrifice, using various artifacts and creatures, building a deck with
Atog
,
Makeshift Munitions
and
Vault of Whispers
, in addition to have the help of some aristocrats, like
Carrion Feeder
. This card can greatly accelerate damage directed at opponents.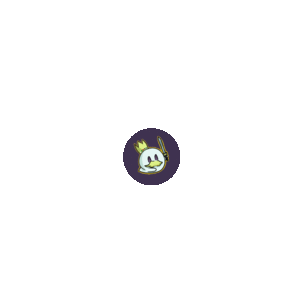 This Background interacts with the graveyard, can easily play with reanimate, and also with
Tortured Existence
, playing cards with Madness, and always creating squirrel tokens.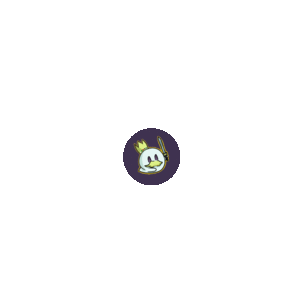 Our third enchantment also works with creatures in the graveyard, and can bring either a Voltron deck, mixed with aristocrats, or a cycling deck. The +X/+0 for each creature in the graveyard can end a game, if combined with a suitable commander.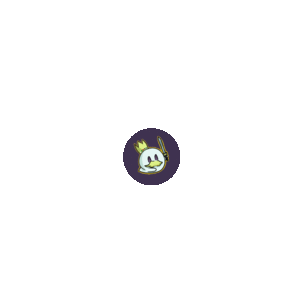 This enchantment can help result in a deck exploring Dungeons, which was a new addition in 2021, inspired by the D&D RPG, causing them to trigger twice. It can combine very well with a black creature and form a control deck.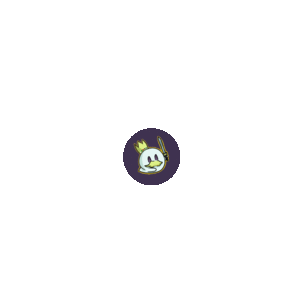 To combine with this enchantment, we need a powerful creature, or a counters deck, as it can finish an opponent easily.
Commanders with Background
The function of Background enchantments is to follow the commander who chooses it. Each of these creatures will add an ability that will make them unique creatures. Altogether, there are twenty uncommon legendary creatures that can choose a background. Let's see the ones that, I think, can make good decks.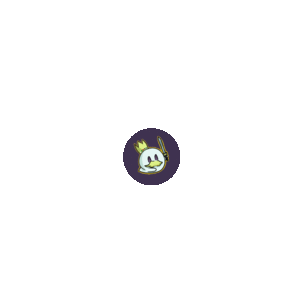 Ganax can build a Dragons deck, and even if we unfortunately have a very low number of them, we can combine it with a good background so that this deck is as consistent as possible. Creating treasures helps a lot in terms of mana sources.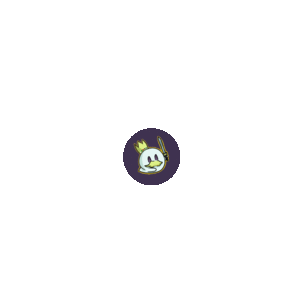 The first impression we get is a Voltron deck, if paired properly with a background that strengthens it. If you ramp up enough, you can cast creatures with a high CMC and finish off an opponent in just one combat.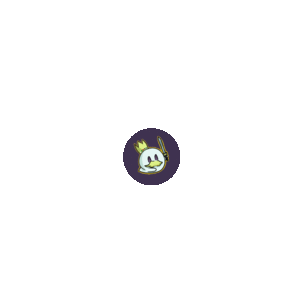 This creature is pretty fun, as it will attack with its toughness, and a deck with creatures like
Tireless Tribe
and similar ones will be extremely useful for this list. Cards with the Initiative are welcome in this deck.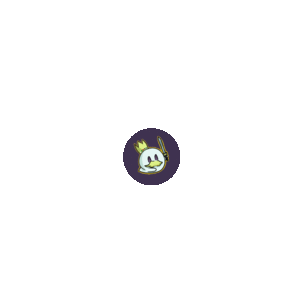 Definitely this is one of the best commanders of the new set for the format. Even if it doesn't have that many Dragons, the fact that that artifacts start to have flash is very useful, and can greatly level up the deck that takes advantage of it, whether with equipment, or other creatures with abilities that generate value, being a good Midrange.
Common Backgrounds
The set also brought these new enchantments at common. This means that we can use them within our deck, allowing more cards with unique abilities for our commander. In addition, an interesting use for these cards would be in a deck with partners, as it applies to both Commanders.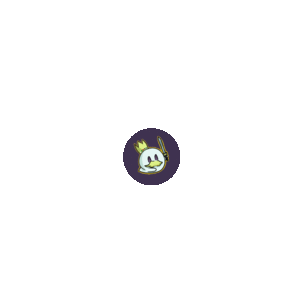 This common background is perfect for decks that use the strategy of placing counters, either directly or using sacrifice. It has a nice cost for its effect, and the best thing would be to combine it with blue or black, so you can get it in the deck and enjoy its effect sooner.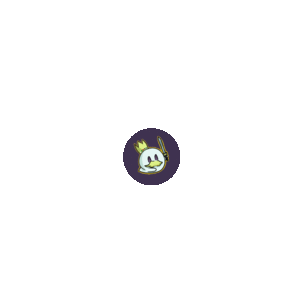 We can create a Voltron deck aimed at the commander, increase its power and give it double strike. Boros decks can basically do this incredibly well, using equipment to increase the commander's power.
Highlighted Commons
In this set, there weren't as many good common cards as we are used to. But we still managed to separate some that have a high chance of getting into some current decks.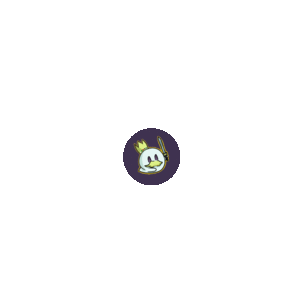 Perhaps one of the best common cards for the format, as it ties attack damage to a cantrip effect, without having to spend mana to do so. It's likely that most decks with blue should use it.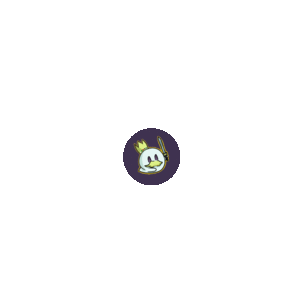 This instant comes to add one more "blink" card, to further improve ETB-based decks, it's a great addition as it draws a card.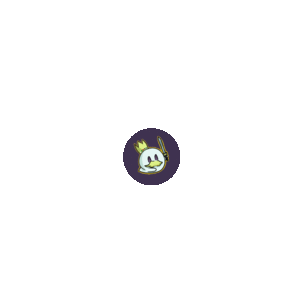 This card has a good toughness which can make some difference against
Electrickery
and
Nausea
. It grants a good card advantage, and when it comes to an elf, it can enter a deck with green and add a card draw.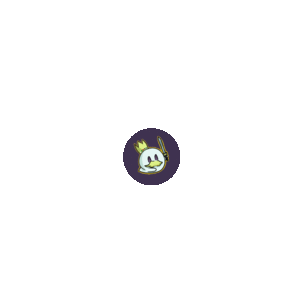 A powerful card with high toughness, the cost is high, but it has an interesting ETB effect with Initiative.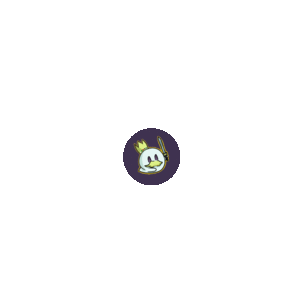 We already have some artifacts in the three manas lot that generate mana of any color, but its static ability is exceptional, especially in decks that draw many cards to execute their strategy well, as you can end your turns with a full hand.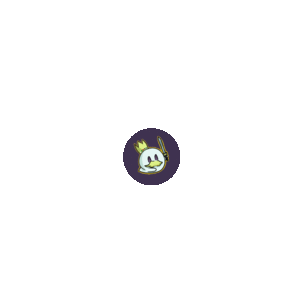 Another three-mana artifact that generates mana of any color. It has a different activated ability than usual that's great in landfall decks, and it works as a kind of double ramp.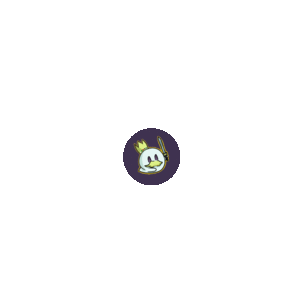 The card is weak, considering its cost, but it has evasion, something that helps a lot, and it can also serve as a ramp, considering that white doesn't usually have ramp cards.
New common lands
Every new set brings common lands, and most of them are useful. This time is no different, the new cycle puts Gates in evidence again.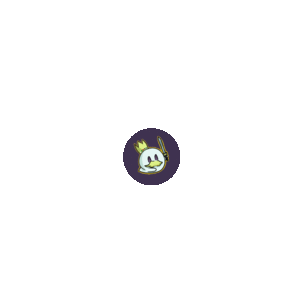 They are a total of seven lands, five of which enter tapped, and similar to the Thriving Lands cycle: one of each color and choose another color upon entering the battlefield. The only difference is that they are gates, and can be searched by
Open the Gates
or
Gatecreeper Vine
.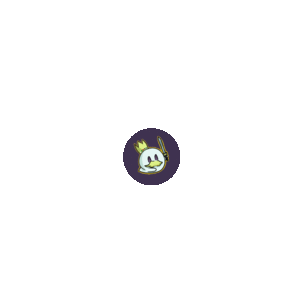 The sixth land doesn't enter tapped, and that's an advantage. Adds one colorless mana, can filter mana, according to the color needed, and even creates a treasure token.
Heap Gate
can appear on most colored decks.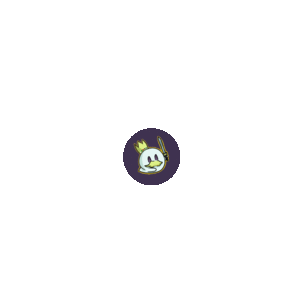 This land can work very well to end games and in Voltron decks. To make the most of this interaction with the gates, the deck should use all five colors, to use all Gates available.
Fusion Elemental
can be one of the best options as it can finish off an opponent with just one attack. With these lands, the Gates can be highlighted in the format. Below we list some cards which synergizes with them.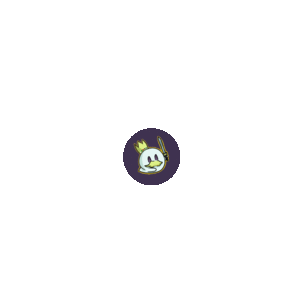 Uncommon Commanders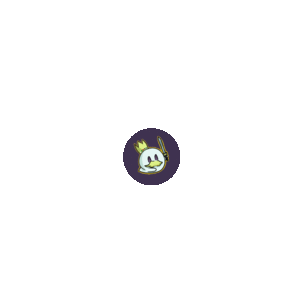 Great creature, with a good body, good cost, goes well with the
Presence of Gond
and
Midnight Guard
combo, and will always be able to create numerous tokens. Trample can help guarantee successful combat damage.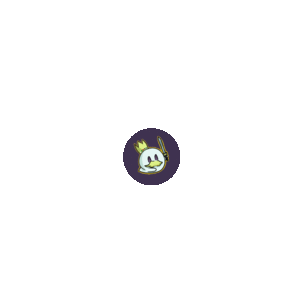 As always, Rakdos decks are the best to sacrifice, reanimate and to discard. With this commander, there is the possibility to build an aristocrats list with
Tortured Existence
.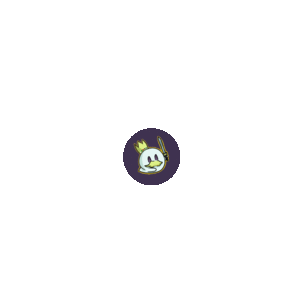 This Phoenix is incredibly powerful. Four power, and its ability that is different, bringing something new to the format, as you can put it on the battlefield and attacking, without the need to pay the additional costs when casting from the command zone. A good option is a deck with many creatures, which are aggressive and fast.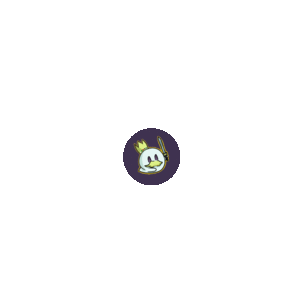 This creature grows at every end step, and focusing your deck on venturing into a dungeon is not so common in this format. The deck can be a control, with many cards that make opponents discard, and even destroy lands. That way, you can hold the game until the commander is bigger and can eliminate one opponent at a time.
Decklists
My last article teaches
building a deck from scratch
, and now with these new commanders, it may be a good time for you to build your own deck, according to your taste and profile. But not to leave this article without a list, I prepared some to be able to go headfirst into the new commanders:
Ellyn Traveler Bully
This deck works around tokens and your commander can rotate the deck, speeding up your plays. Draws, Ramp and lifegain, and all its functions can be performed with ETB effects along with exile cards, mainly
Ephemerate
.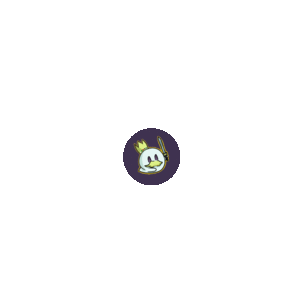 Thrakkus Dragon's Approach
This deck is geared towards dragons. Of course, we tried to build a tribal, but there are few creatures of this type that are available at common.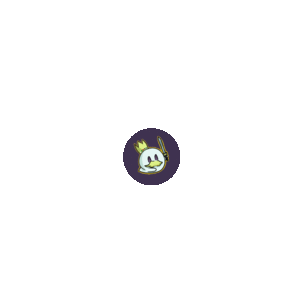 Dimir Dungeon Control
This deck is a control, full of counterspells and removals, with some finishers, and it gets some advantages with the new Initiative mechanic, exploring the dungeons that have synergy with the aforementioned mechanic. As said, the objective is clear: control the table, and there's still the ETB combo with
Mnemonic Wall
and
Ghostly Flicker
as a way to return the resources from the graveyard to the hand.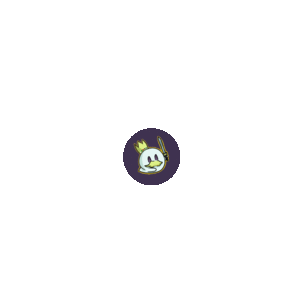 Conclusion
The new set has brought few common cards that are really relevant to the format. However, the new mechanics are an opportunity to build different decks, such as dungeon decks, by adding an enchantment to the commander. Anyway, I hope you are motivated to build fun decks! Until the next time!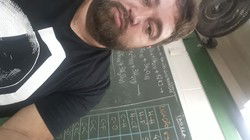 Betão
Betão, professor of Physics, enthusiast of all formats, has dedicated himself solely and exclusively to Pauper since 2019 and recently to the PDH.
Social