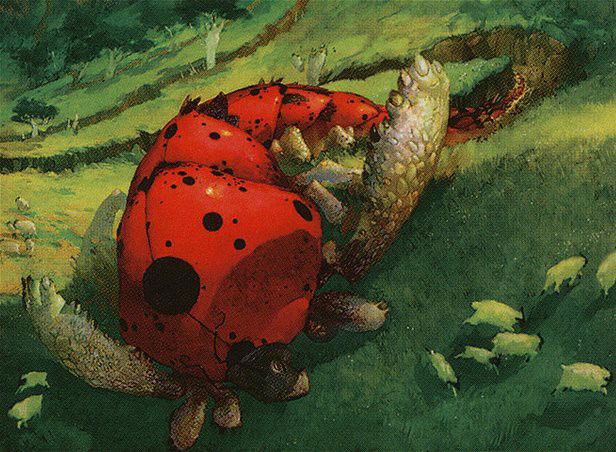 TOP FIVE common creatures seldomly used in Pauper
09/30/20
0 comments
After the Top 10 in the last article, I present this TOP FIVE series, with a little more organizing. Scroll down and enjoy!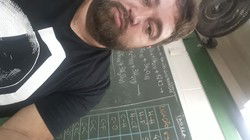 By Betão

translated by Exylem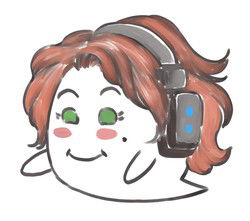 revised by Tabata Marques
Edit Article
After the Top 10 in
the last article
, I present this TOP FIVE series, with a little more organizing. Scroll down and enjoy! Hello friends! I'm Betão and like I promised I'll present a few more cards that I believe to have play potential in Pauper. Maybe these won't be used in Tier decks, but they could see use in that deck you use to play with your friends, or even in Pauper Commander. In this and in the future articles, I'll change my approach a little, as in the previous one my analysis sounded too random in my opinion, so I'll use categories to organize the cards a bit more.
Today I'll show you a top 5 where creatures will be chosen. These have, in most decks, the main role in the strategy and in the win condition.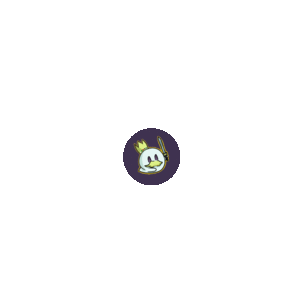 Basically, this card will change the text of target white enchantment, changing a color to another one in its text and giving it cumulative upkeep, which in practice is adding one more age counter during each upkeep. The controller of that enchantment will need to pay a mana cost equal to the number of counters and, if he/she doesn't, that player will need to sacrifice the enchantment. This may help a lot in some situations!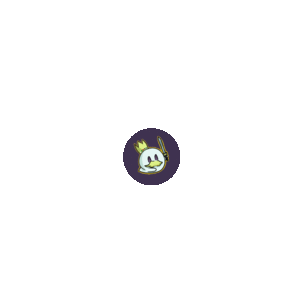 This card is rarely used in Pauper, but a few different builds may be a huge surprise against Burn decks, because it reduces damage received by 1. For example,
Lightning Bolt
would cause only two damage, as would other known burn spells.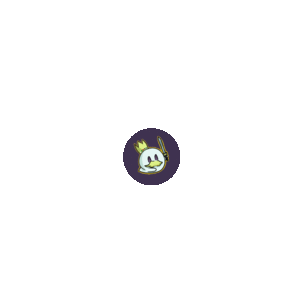 Although this elemental has a high mana cost, it also has the ability of costing 2 less mana through its Evoke cost. If you use
Ephemerate
, its effect may be doubled, in addition to keeping it on the battlefield. It may be a good replacement for Dinrova in the sideboard of Tron decks, and maybe see some space in a new tech of Jeskai Blink.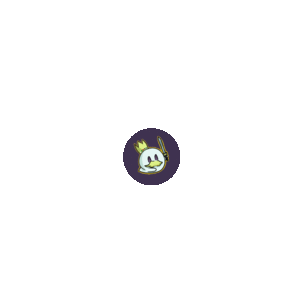 This card is really strong in a Zombie tribal, especially if your strategy includes sacrifice mechanics.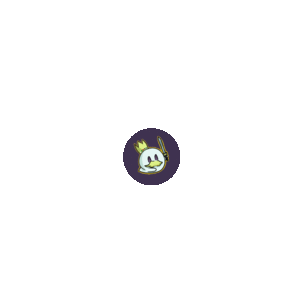 Kavu may see play in a RG Aggro, especially if you use
Burning Tree Emissary
, as you may return Burning to your hand and play it again, generating two more mana and maybe even casting another Kavu. It is also a creature with a good resistance! Well friends, that's today's TOP FIVE! I hope you have enjoyed the article and I apologize for the delay in writing it. Thanks everyone and until the next one!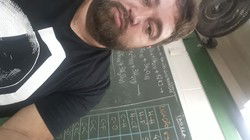 Betão
Betão, professor of Physics, enthusiast of all formats, has dedicated himself solely and exclusively to Pauper since 2019 and recently to the PDH.
Social