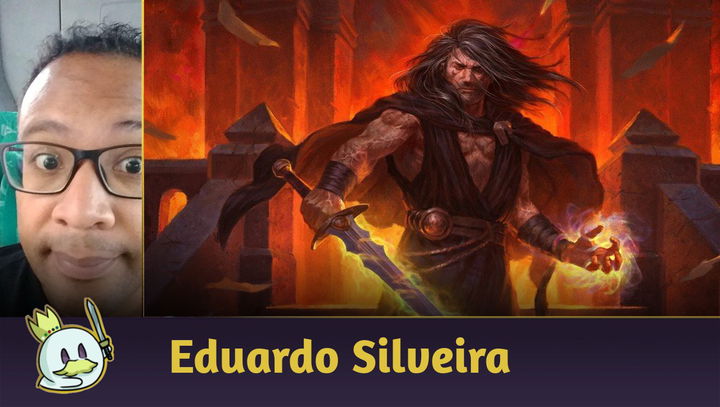 Upgrading Commander Precon: Painbow
09/04/22
0 comments
An analysis of Dominaria United's preconstructed Commander deck, Painbow, with Jared Carthalion as its general and suggestions for upgrades.

translated by Romeu

revised by Tabata Marques
Edit Article
In this article, we continue the analysis of precon decks from
Dominaria United
for Commander with the deck of Jared Carthalion, the champion of Corondor, with its mighty creatures and the strength of the five colors
.
Painbow
is a Midrange deck, based on aggressive creatures and disruptive spells of two or more colors that seek to pose a measured threat. In this article, we'll explore your strategies and the upgrade options we have available.
About the deck
This deck has mana colors as its main theme, and all of its creatures are multicolored, or interact with multicolored spells, generating synergies between the different permanents and the deck's primary commander the
planeswalker
Jared Carthalion
. It has a cadenced game plan, creating a crescent each turn, expanding board presence through high-value individual permanents.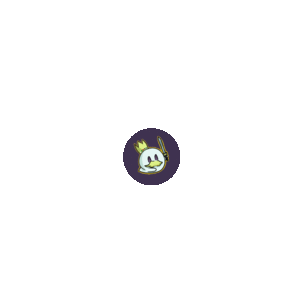 The great strength of this deck is the quality of its creatures that increase in
power level
following the mana curve, having as alternative commanders
Jenson Carthalion, Druid Exile
and
O-Kagachi, Vengeful Kami
. The presence of reactive elements, in the form of removal, slows down opponents' growth. Tempo is a fundamental element in the resourcefulness of its plays, being its greatest weakness: the dependence on large sums of specific mana. Spells and effects that directly hit the mana curve have big impacts.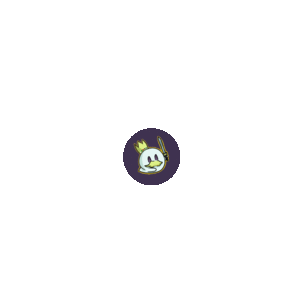 No trait is of greater importance than
manabase
in multicolored decks. The more diversified, the more delicate, and this justifies the high number of lands. Mana rocks work as a correction for the curve. The use of filters, ramps and various corrections through spells and permanents is essential for this deck.
Dominaria United Decklist — Painbow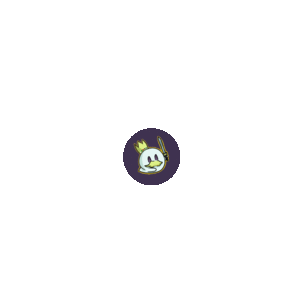 About Jared Carthalion
Jared Carthalion
Jared Carthalion
is an almost complete Planeswalker: he can protect himself with tokens from his
positive ability
. The following abilities draw cards, generate mana, and empower your creatures with a large amount of counters. His only flaw is that he doesn't have a finisher ability, unlike his rival
Dihada, Binder of Wills
.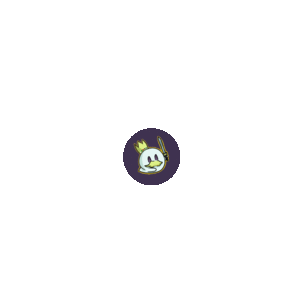 Its
+1
loyalty ability generates a 3/3 Kavu token of all colors with trample, and knowing its following capabilities, we have a creature with 8/8 power and toughness potential or greater. Its ability to grant counters is of high relevance when playing a specialized deck with multicolored creatures, surprising opponents by suddenly putting a clock for the end of the game. When creating threats quickly, there is a strong tendency for our creatures to be targeted, and his last ability recovers resources, whether to bring a specific threat to the field, or a disruption - whether through a specific card or even a tutor.
Jegantha, the Wellspring
Jegantha, the Wellspring
is the main reason to build a deck
without repeating any mana symbols — a constraint that is outweighed by the immense advantage generated by this creature. Its usage restriction doesn't cover generic mana costs, but it's irrelevant as the creature selection uses few options affected by the restriction. The biggest advantage is having this strong mana correction available when desired, paying the companion cost.
Upgrades Guide
Explore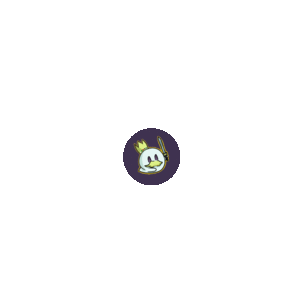 Explore
is an interesting trick: two mana to play an additional land from the hand, and when played restores its position in the hand.
More often than not, this card was just a
cycling
for two mana. I consider
Sylvan Scrying
superior for this position, as it corrects the deck's delicate mana curve, granting access to any land in the deck. OUT: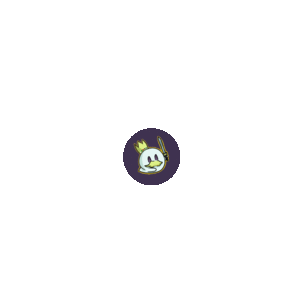 IN: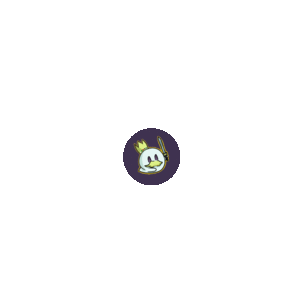 Migration Path and Explosive Vegetation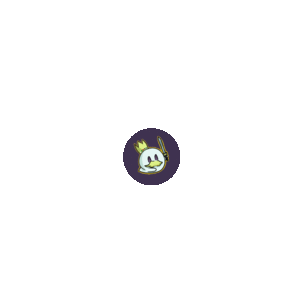 The
Migration Path
and
Explosive Vegetation
cards are excellent. However, we have a reduced number of basic lands due to the use of
trilands
,
fetchlands
and other non-basic lands, which are common in extensive games to not have enough basic lands to take full advantage of these cards.
Unexpected Results
and
Widespread Thieving
showed satisfactory results for this position, able to speed up the game by cheating the mana curve and speeding up either playing extra lands or even creating treasure tokens. OUT: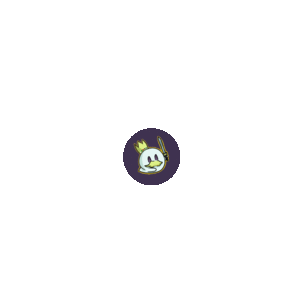 IN: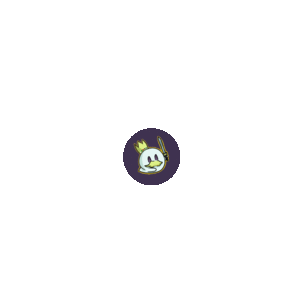 Zaxara, the Exemplar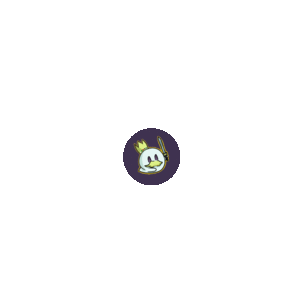 The mighty Zaxara the Exemplar in this deck has its potential underutilized by acting as a
Gyre Engineer
, given that there is only one
cost card in its original build. I chose to include,
Joiner Adept
which acts as a mana correction, providing access to all colors. OUT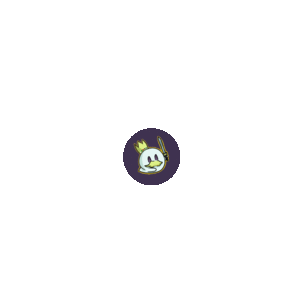 IN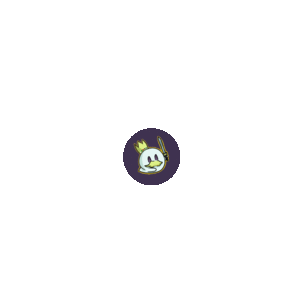 Fusion Elemental and Transguild Courier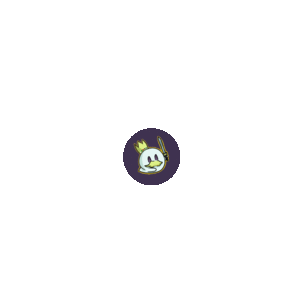 The
Fusion Elemental
and
Transguild Courier
cards were selected for their robust body and their amount of colors, which would make them perfect to be targets for the commander's abilities. The lack of evasion makes them weak in the original deck design. Its substitutes are cards with a four color, which is not bad, and immense offensive power.
Dune-Brood Nephilim
has the ability to dominate the board if not controlled quickly, even if its tokens aren't colored.
Witch-Maw Nephilim
has immense impact by rapidly growing and creating a proportionate threat, and its ability to trample makes it even more lethal. OUT: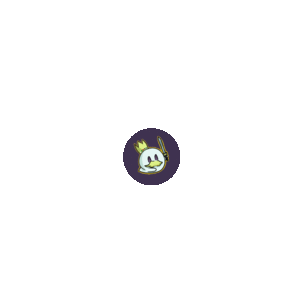 IN: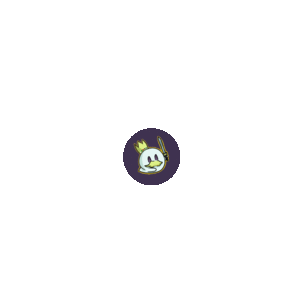 Lavalanche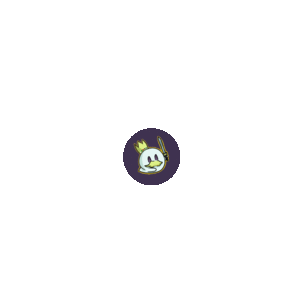 Although different,
Lavalanche
and
Time Wipe
have similar functions: they both want to be the answer to problems on the battlefield.
Ink-Treader Nephilim
tends to be a huge threat to opponents if not controlled early, which inevitably causes heavy losses to opponents, thus being an excellent removal when played tactically.
Conflux
is a tutor and a finisher, able to find the necessary answers and threats simultaneously. OUT: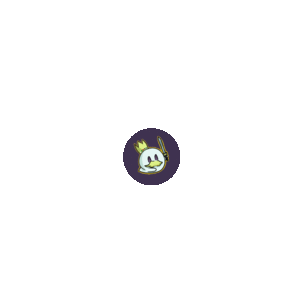 IN: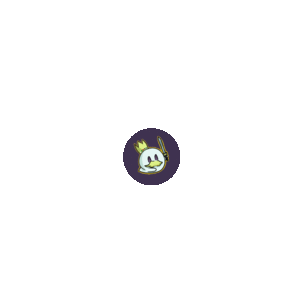 Solemn Simulacrum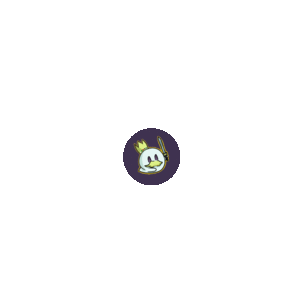 Staples
are cards present in the vast majority of decks because they are excellent in most situations in a given deck or format. This is the case with
Solemn Simulacrum
, which has space in all decks because it is an artifact, having fair power and toughness, and which draws cards and accelerates mana.
After all, why take a card like this? To have the same advantages over and over again!
Tome of the Guildpact
generates any mana and draws a card every time we play a multicolored spell. Remember that we are playing in a deck where multicolored spells predominate. OUT: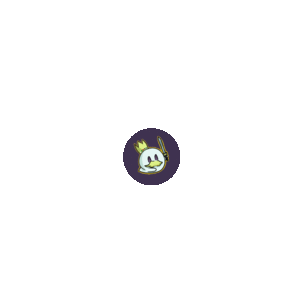 IN: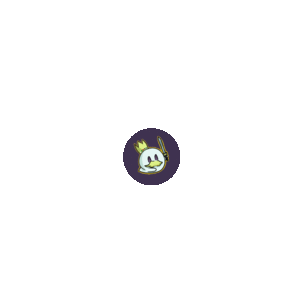 Xyris, the Writhing Storm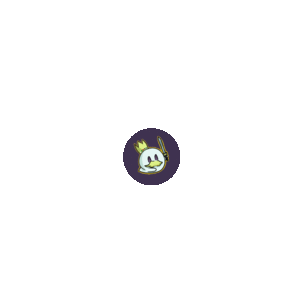 Xyris, the Writhing Storm
is a controversial creature, being powerful in its effects, it is disastrous in the wrong deck. Granting an advantage on cards to opponents is always a risky tactic, Group Hug and Group Slug are Control decks that specialize in generating asymmetry from these effects - which is not the case with
Painbow
. Its function, in addition to generating extra cards, is to populate the battlefield.
Yidris, Maelstrom Wielder
has strong offensive power and generates card advantage through
cascade
, "doubling" the value of all spells played. OUT: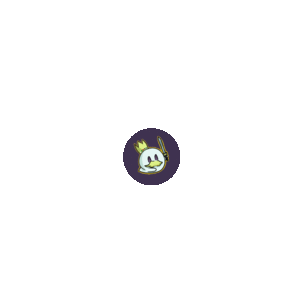 IN: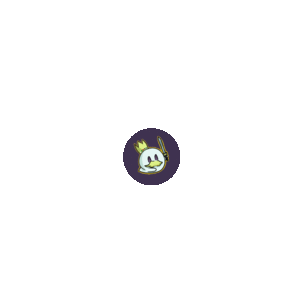 Atla Palani, Nest Tender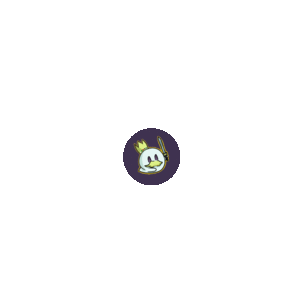 Atla Palani, Nest Tender
has a position among my favorite Naya commanders, its board development ability is unique, however it depends on a number of resources to have its full effectiveness — otherwise, we run a serious risk of opponents playing around its ability neutralizing its effects.
General Ferrous Rokiric
needs a multicolored strategy to develop his full potential, and our deck is perfect for that. OUT: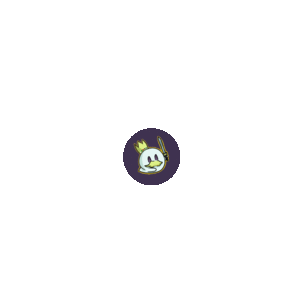 IN: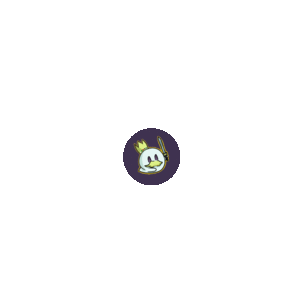 Prophetic Prism and Path to the World Tree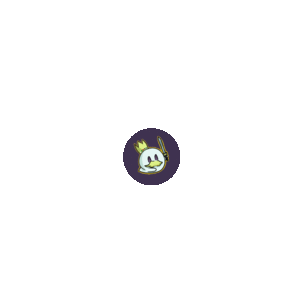 Its slots have the same rapid mana correction function, their secondary abilities are of little relevance here,
Rampant Growth
and
Trace of Abundance
have the same function being more efficient when performing their primary guideline: mana correction. OUT: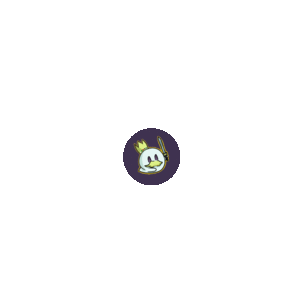 IN: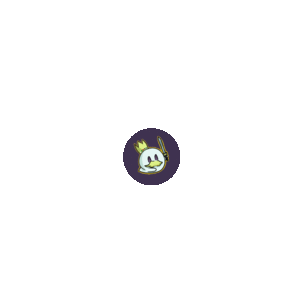 Archelos, Lagoon Mystic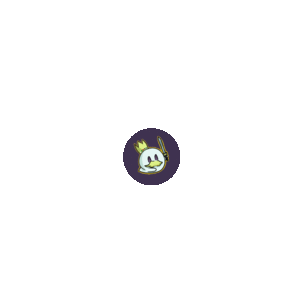 Archelos, Lagoon Mystic
can slow down opponents while accelerating our mana. Its control characteristics allow for an interesting asymmetry. During games, I didn't see any need for its effects given its high mana cost, and the need to attack with it every turn was a constant concern. We don't play with tools capable of tapping and untapping Archelos, underusing its ability.
Prismatic Geoscope
proved to be most effective when generating up to 5 different colored mana. OUT: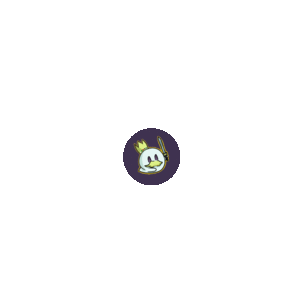 IN: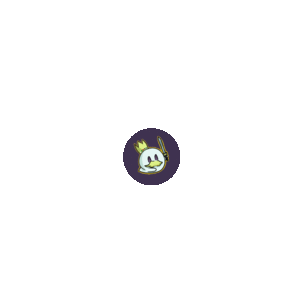 Echoing Truth and Naya Charm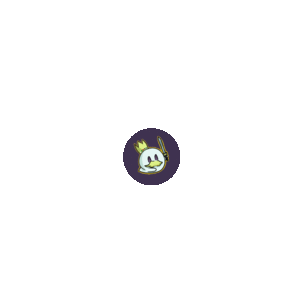 Echoing Truth
is sometimes spot removal, sometimes sweeper, making it very versatile. Its performance is sometimes questionable, given that certain threats are even more dangerous in the hand than on the battlefield.
Naya Charm
has several functions — removal, sweeper, recursion. To replace this card with such capabilities only with a powerful tutor like
Bring to Light
, after all, looking for any answer in the deck is even better.
Yore-Tiller Nephilim
is the last of the Nephilim cycle, aggressive, retrieves creatures from the graveyard and brings them into play tapped and attacking: synergistic, fast, and brutal. OUT: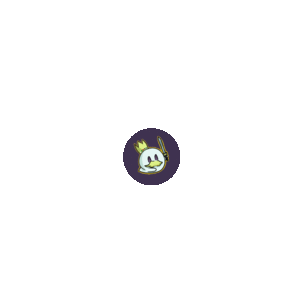 IN: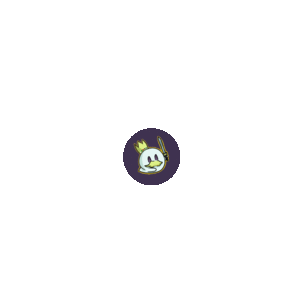 Painbow decklist with upgrades
By modifying the set of cards according to the selection of the article, we have a balanced deck capable of dealing with adverse situations with ease, reinforcing the signatures of the midranges: high adaptability and versatility.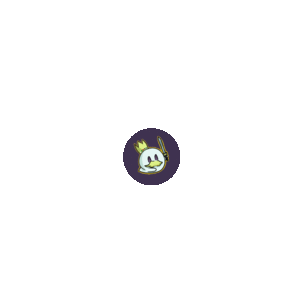 Other Suggestions
5 color decks can explore multiple aspects of the game without any restrictions, and the aspect of using cards belonging to the
Alara Reborn
hybrid mana cycle —
Naya Hushblade
,
Grixis Grimblade
,
Esper Stormblade
,
Jund Hackblade
,
Bant Sureblade
are interesting for this deck. Alara has other cycles that can be useful in budgets, such as Sojourners or Charms.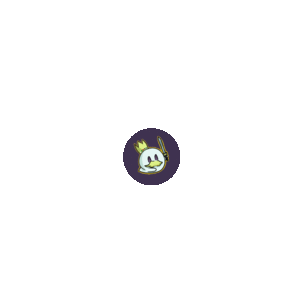 Its successor
Streets of New Capenna
has several cycles to visit, some overrated like the
Ascendancies
, and one of the most underrated is the cycle of
mana creatures that can be exiled to correct colors, that are good for casual or low-resource decks.
Option: Painbow - 5c Tribal Legends
Among more interesting possibilities, we have to unite the concepts of both
precons
in a 5c Legends Tribal, playing as a variety of multicolored legendary creatures in an aggressive play style. We have the following suggestion for a deck with that good stuff feel, aimed at a casual games: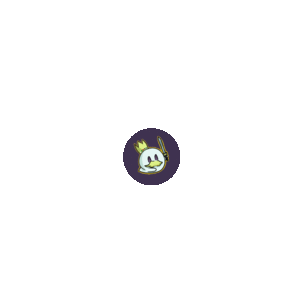 Conclusion
Those who enjoy games with huge creatures, memorable damage and longer games have
Painbow
a safe option; Jodah, Archmage Eternal, Sisay, Weatherlight Captain, Morophon, the Boundless has a new friend. Your fun is high in friendly games. In a competition reality, we have more relevant options with the 5c, such as Najeela Midrange, Tiamat Dream Halls, Kenrith, the Returned King, among others, including the recent Jodah, the Unifier. I hope you enjoyed the suggestions to improve your
Painbow
deck. You might also like: -
Analysis and Upgrades Guide for Legends' Legacy
-
Top 10 Commander Precons
Thanks for reading and good games! Any questions, I'm available in the comments!