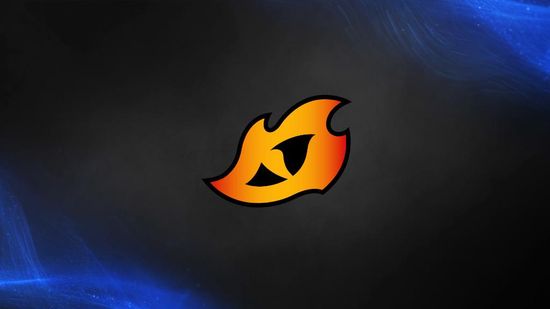 Ikoria dates: when spoilers start, commander nights and more
Ikoria will be the next Magic set, located in a new plan never visited before
By Leon, 03/20/20 -
0 comments
Edit Article
Many Magic players may already be wondering about the Ikoria set: when do spoilers start? And the pre-release? We will try to answer some of these questions here. First of all, Ikoria will be the next Magic set, located in a new plan never visited before. The plan is marked by its monsters. Several information from Ikoria is already available, here is
Ikoria Commander decks prices and names
. Recently Mark Rosewater
gave us teasers about some Ikoria's card text
.

LET'S GO TO THE DATES NOW?
April 2 - Spoilers begin April 3 - Launch of Challenger Decks April 10 to 14 - Delivery of promotional packages and Buy-a-box April 17th to 19th - Pre-release April 24 - Launch of the Ikoria set April 25 and 26 - Draft Weekend April 27 - Commander Nights begin May 2nd and 3rd - Open House June 26th to 28th - Pre-release of the Core Set 2021 Ikoria's season runs from April 24 to July 2. This information can be found on the
Wizards Play Network
website.
COMMANDER NIGHTS?
Every week throughout the season (from April 27 to June 18), players
will compete
on tables of three to five, building decks based on new rules and aiming for fourteen new achievements. Commander nights can happen any day of the week, except Friday. When a player reaches a certain number of achievements (seven is recommended), he will win a prize. When he reaches a higher number (14 is recommended), he will win another prize. Examples of achievements already disclosed: 1. Control a permanent with 3 or more auras attached to it 2. Control 10 or more enchantments. 3. Trigger 3 of your Constellation abilities at the same time. 4. Control an enchantment creature with an enchantment attached to it and with an enchantment attached to that enchantment. 5. Have 25 or more devotion to a single color. 6. Cast, with escape, 4 or more cards from your graveyard in a single turn. 7. Control a demigod and a god of the same color. 8. Control 3 or more Sagas. 9. Choose a creature you control as the target of 4 or more spells in a turn. 10. Have 30 or more creature cards in your graveyard. 11. Win a Commander game. 12. Control 3 or more permanents with "Temple" in the name 13. Make an effect that you control to cause an opponent's God to leave the battlefield. 14. Generate 25 or more mana in a single turn. In addition, these achievements will use rotating rules. For example, one week the rule could be "all creatures are enchantments, in addition to their other types", which would make "Control 10 enchantments" much easier. Interesting isn't it? In order to complete these achievements, a player will likely need to play with different decks every week, encouraging deck building in Commander.