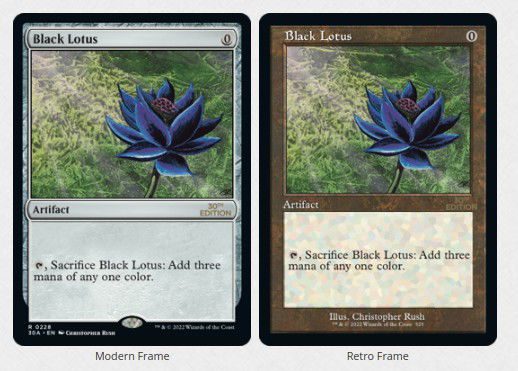 Box of 60 cards for $ 999: the new Magic Anniversary Set
10/04/22
0 comments
The 999 dolar box will come with 4 booster packs of 15 cards each, being able to open a black lotus or an old mox, but which will not be legal in tournaments
Edit Article
30th Anniversary Edition is a commemorative, collectible, non-tournament legal set that celebrates 30 years of Magic. Inspired by the Limited Edition Beta, the 30th Anniversary Edition lets fans and collectors experience some of the most iconic elements of Magic's early years.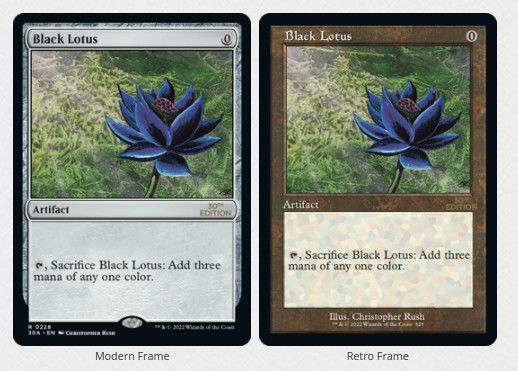 The 30th Anniversary Edition will go on sale over the holiday season, available November 28 for $999 at 30thEdition.wizards.com. And even as Magic has grown tremendously over the past 30 years, they've returned to their roots with a limited-edition run.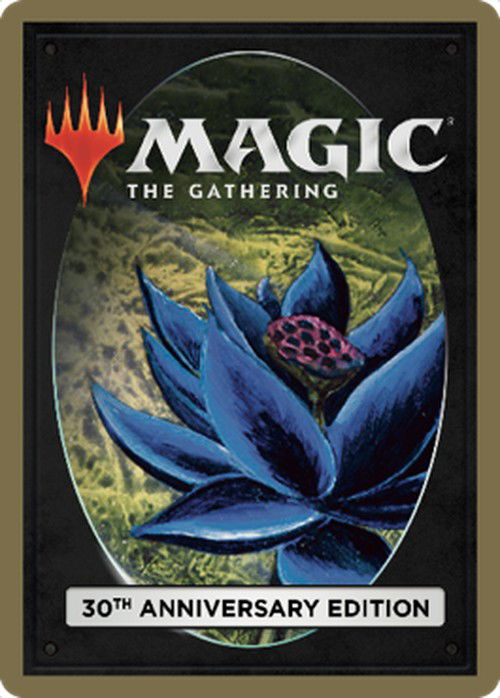 Each 30th Anniversary Edition box will contain four packs of pure nostalgia reimagined in a modern context. Each pack contains 15 cards, 13 modern-framed cards — 1 rare, 3 uncommon, 7 commons, and 2 basic lands — plus a retro-framed basic land, an additional retro-framed card, and a token.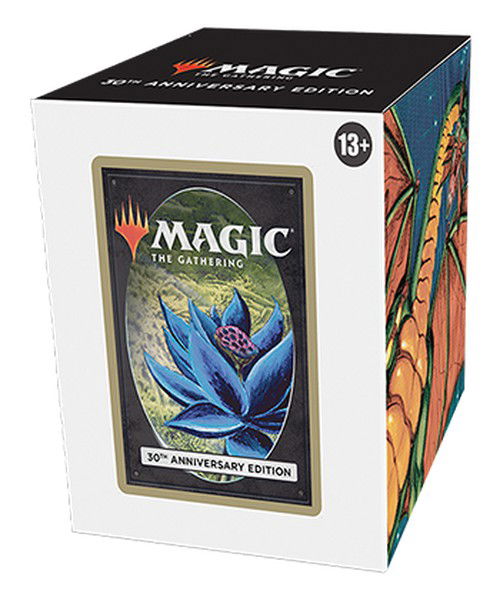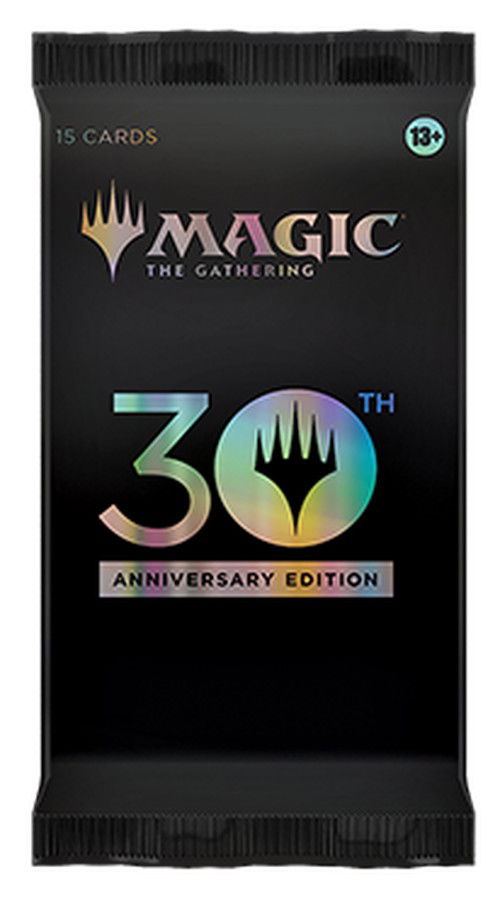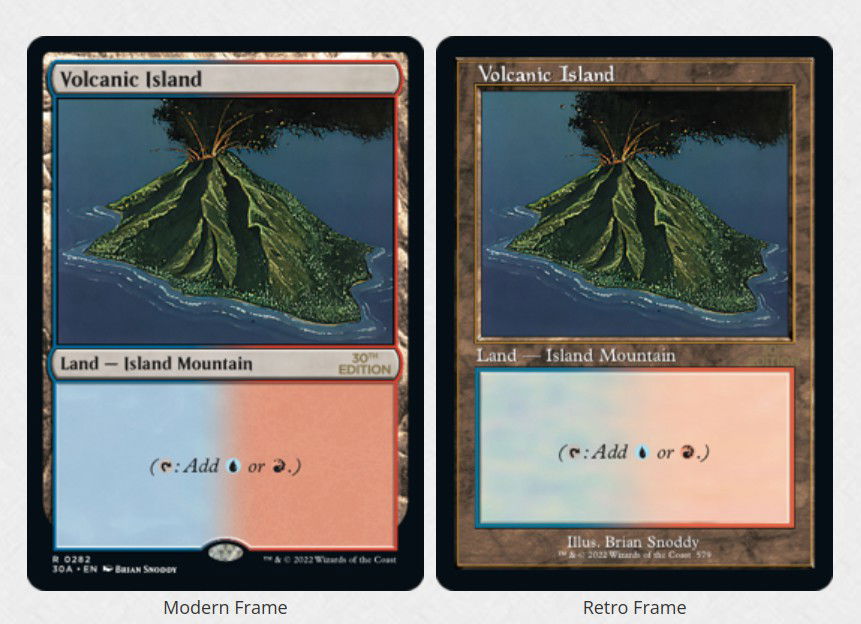 They won't be legal in tournaments
. They have a different back and are not legal in any sanctioned Magic events. They should be collectibles celebrating 30 years of Magic. So few people had the experience of opening a
Black Lotus
or
Mox Sapphire
when Magic was originally released that we wanted to recapture some of that iconic experience for generations new and old.